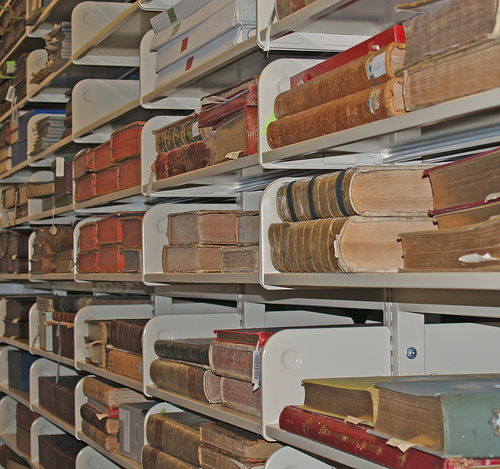 Are you a member of a community group, historical society or family history group with an archival collection? 
Seminar
State Records NSW is holding an afternoon seminar in Orange NSW on 25 October 2010 aimed at community groups who manage archives.
Archives in action
This will include presentations from Orange and District Historical Society about their archival projects and Gionni DiGravio, Chair Coal River Working Party on his groups recent achievements using archives and archaeology.
Managing archives (Talk and Discussion)
This will be followed by a talk/discussion session looking at some of the big and small picture issues involved in managing and controlling archives for community groups.  This will be led by William Oates, University Archivist, University of New England And Region Archives.  Come armed with all your questions!
N.B. Afternoon tea will be provided.
When: 25 October 2010 , 2:00pm – 5.00pm
Where:  Conference Room
                 Quality Inn Ambassador Orange
                 174 Bathurst Street
                 Orange, NSW,  2800
R.S.V.P  21 October 2010
email: distributed@records.nsw.gov.au  ph: (02) 9673 1788 (Fiona Sullivan)