Something stunning
A visual feast of some of the world's most beautiful libraries around the world at Curious Expeditions: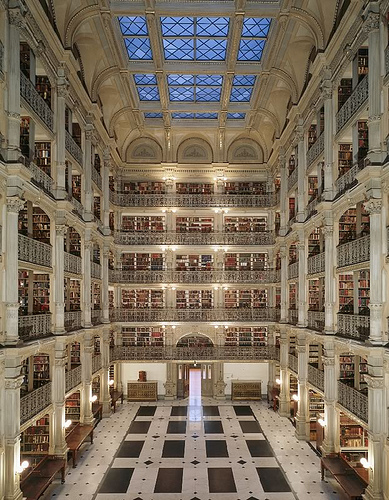 Something to wonder
Every wonder how long paper records can last … take a look at a 415 year old record:
Something for the locals
Stay up to date with "the effective use of internet technologies from a New South Wales local government perspective."
Ah! Bugs! Something for everyone
What to do to keep your collection safe – advice from Northeast Document Conservation Center:
Something to watch
Just in case you hadn't heard, Team Digital Preservation are back!