Just some of the interesting items we have found online.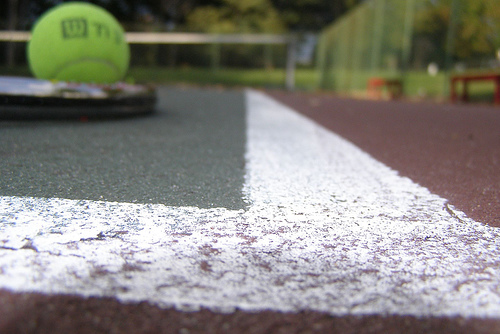 Baseline
This site is a portal incorporating the Land and Property Management Authority's historical collections, cultural heritage sites and archival projects. In following the heritage of our organisation, we follow major historical events such as the colonisation of Sydney and NSW and the evolution of surveying, as well as major social events such as World Wars I and II.
Innovations in Victoria
Victoria will lead the way in … making its state's collections available on one website…the aim of the system is to assist community museums and galleries, keeping places and historical societies, sporting, church, military and other community groups in the state of Victoria to record their local heritage and culture, and ensure their collections are well-documented for the future.
See the full post on the CAN website
"Findability" for Archives
A great set of SlideShare presentations by Matt Herbison, Jeanne Kramer-Smyth and Mark Matienzo from the SAA 2010 Conference in Washington DC.
Building Archives Websites the Google Will Love
[Friendly URLs, Spiders & Robots: Does Google See Yur Website] Online Collections Crawlability for Libraries, Archives and Museums
Findability in the Flow: Discovery through Linking
View them all here on the Matt Herbison's blog Hot Brainstem: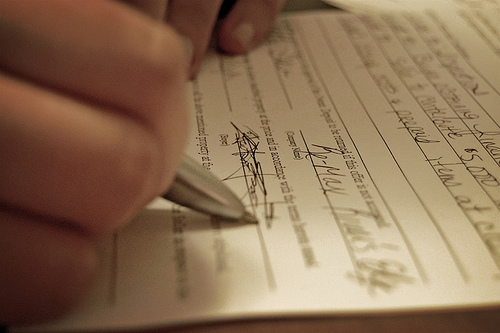 800 years of UK legal info
Earlier this month, the National Archives of the United Kingdom launched legislation.gov.uk to provide public access to a primary source of legal information for citizens. Legislation.gov.uk covers more than 800 years of legal history in England, Scotland, Wales and Northern Ireland.
For museum lover's
Ask a Curator is a worldwide question and answer session which is taking place on Twitter on September 1st. Any museum or gallery can sign up to take part.
A new online home for Archivists
The Archives 2.0 network has been transferred to Archivists – The Social Network for Archivists: Connect & Share, jump in and join the discussion!
Archivists' mission is to reach every archivist and archives worker as a practical, simple and free exchange of information, so as to promote the personal and professional development of each individual in a framework of international cooperation and in an environment of individual satisfaction.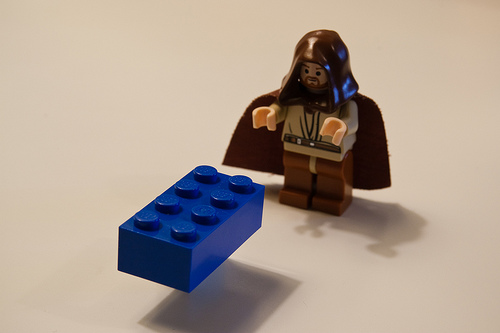 Building Paticipatory Archives
Check out this though provoking post from Archives Next on Building Participatory Archives and related issues. It has some great links to online resources and articles and the comments are shaping up to pretty interesting as well.
What I'm working on now is exploring ideas about what it means to build "participatory archives." The concept draws upon the work our colleagues have done in defining concepts for the participatory library and the participatory museum, as well as on the general concept of participatory culture. I am excited about using this as a framework for examining many of the issues I am interested in
Archivist Finds 1794 Document in Eisenhower Papers
A document written by a federal judge in 1794 has caused a stir among historians, not for what it says, but for where it was discovered: in President Dwight Eisenhower's archives in the middle of Kansas.
Cautionary Tales: Archives 2.0 and the Diplomatic Historian
Michael Kennedy discusses the value of Archives 2.0 to the online version of Ireland's 'Documents on Irish Foreign Policy' series.
My caution is instead directed towards the potential application of Archives 2.0 to certain aspects of publishing diplomatic documents online. In particular I refer to the ability Web 2.0 technology gives to archive end-users to manipulate and augment published data to their own ends, perhaps even to augment the source itself, on the hosting Web site. This raises the potential problem of malicious users linking their views to those of the host Web site in a manner detrimental to the host Web site and to its users….