A Moment in Time………….
This fortnight's "Can you date?" post is brought to you by Jillian Kohlhagen and June Dietrich from CSU Regional Archives. They have not one but three connected photographs they are trying to place.
The three attached photos are from a collection of records belonging to the Fitzpatrick family. We're very sure that the places in them are not around here (Wagga Wagga, NSW); plus, they look "cityish", so maybe with a wider audience, we will have a better chance of someone identifying them.  We don't know anything about the photos (eg. where, when, etc.) or even who was responsible for taking the photos, but they have been developed onto very thin paper which makes me wonder if they were a home-job.

The first Fitzpatrick of the family was Thomas J. Fitzpatrick.  He was a member of the Legislative Assembly for Murrumbidgee from 1894 to 1904 and he owned Erin Vale Estate, a property of aprox. 17,000 acres situated halfway between Temora and Junee.
Photograph 1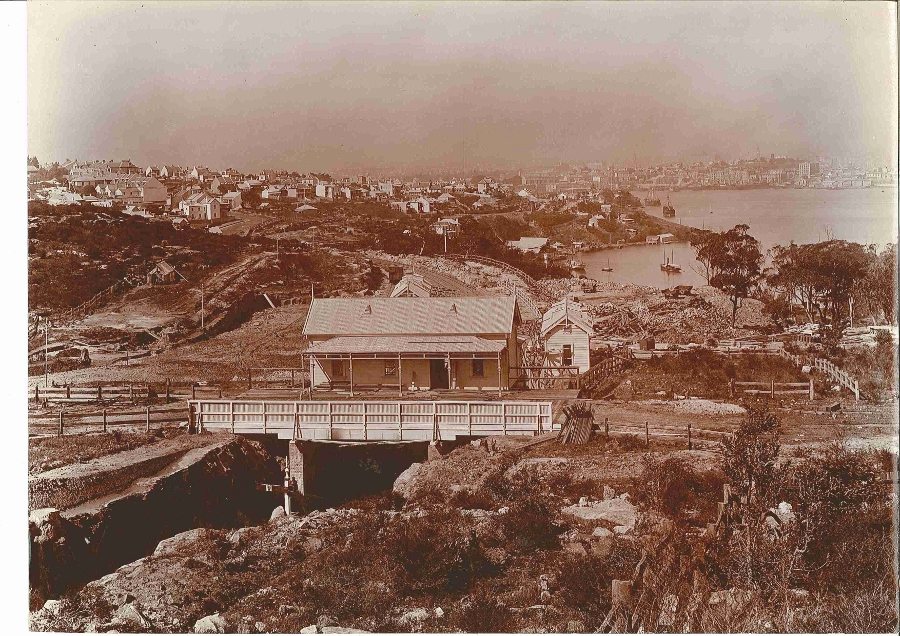 Photograph 2
Photograph 3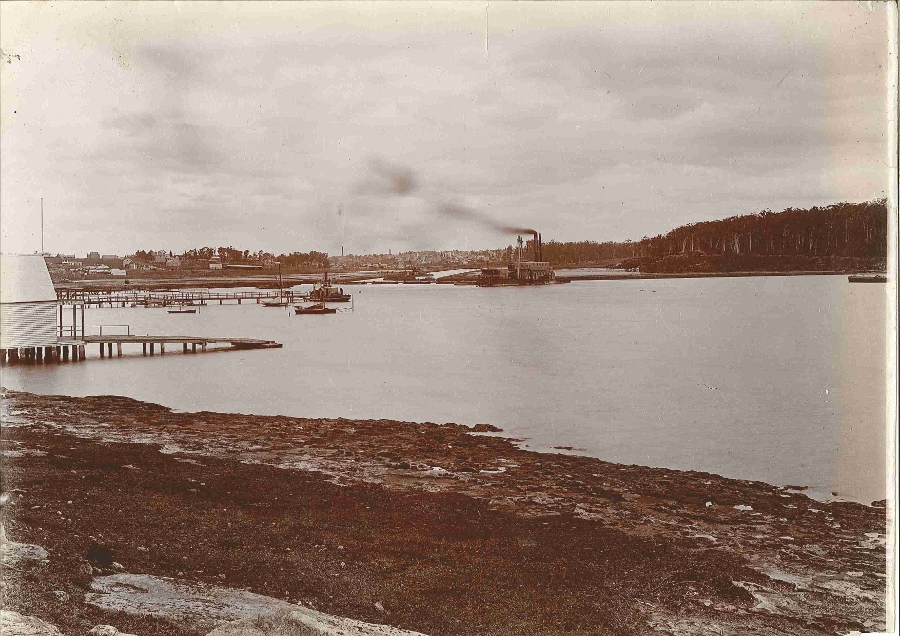 N.B. The Flickr account used here is a temporary one to provide access to larger versions of the photographs in this post as they are from outside State Records collection.