What clues can you find to date this image showing the view of Bare Island from La Perouse across Botany Bay to Kurnell?
Can you date this photograph?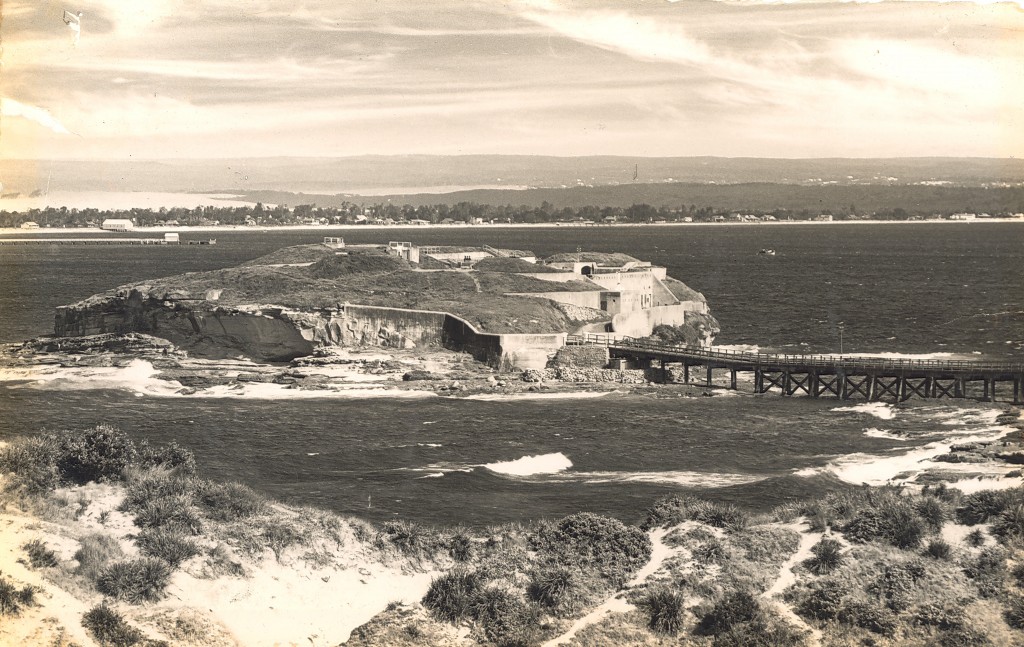 We have many other undated photographs in Photo Investigator and on our Flickr account. If you know the dates or any other interesting facts about these images please let us know.