When trying to date photographs, a handy tool is to identify any vehicles that may be present in the image.
Here's a unique vehicle that was part of the military vehicles display at State Records Open Day last Friday.
Can you date this fire engine?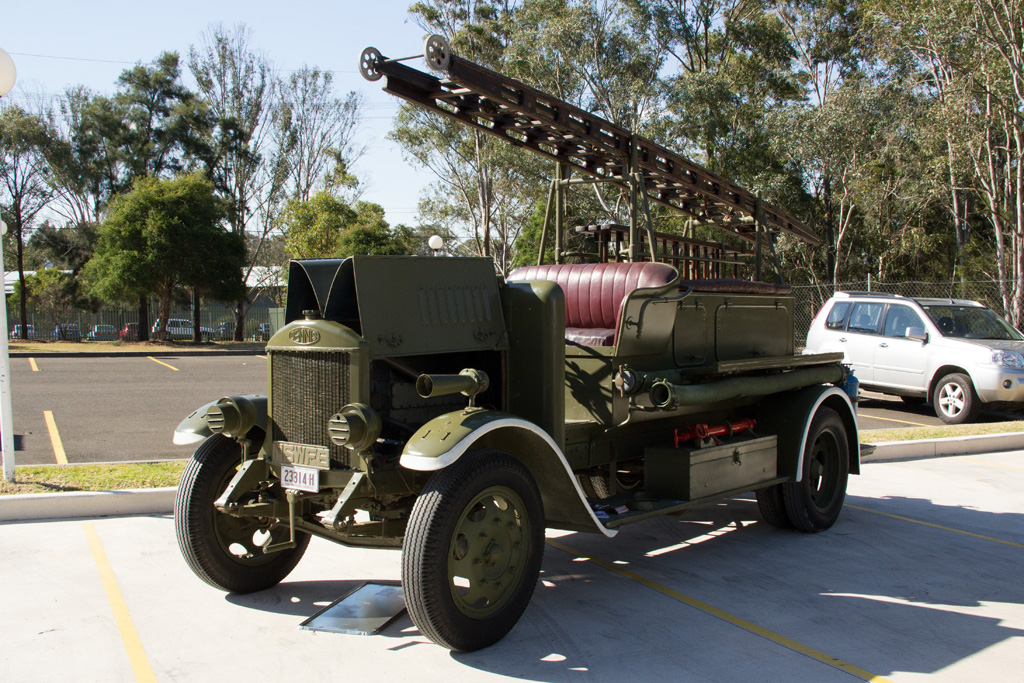 Thanks to the Museum of Fire for coming to our Open day and displaying part of their collection on the day!