A slightly different Can you date? with an ANZAC theme.
These photos have been identified as 'Army movement from Campbelltown 1914-1918 War'. They are part of a very diverse series of photographs, NRS 17420 State Rail Authority Archives Photographic Reference Print Collection.
We'd like to try and narrow down the date of these WWI photographs and if possible glean some more information about the uniforms being worn.
What are peoples thoughts? Can you date these photographs?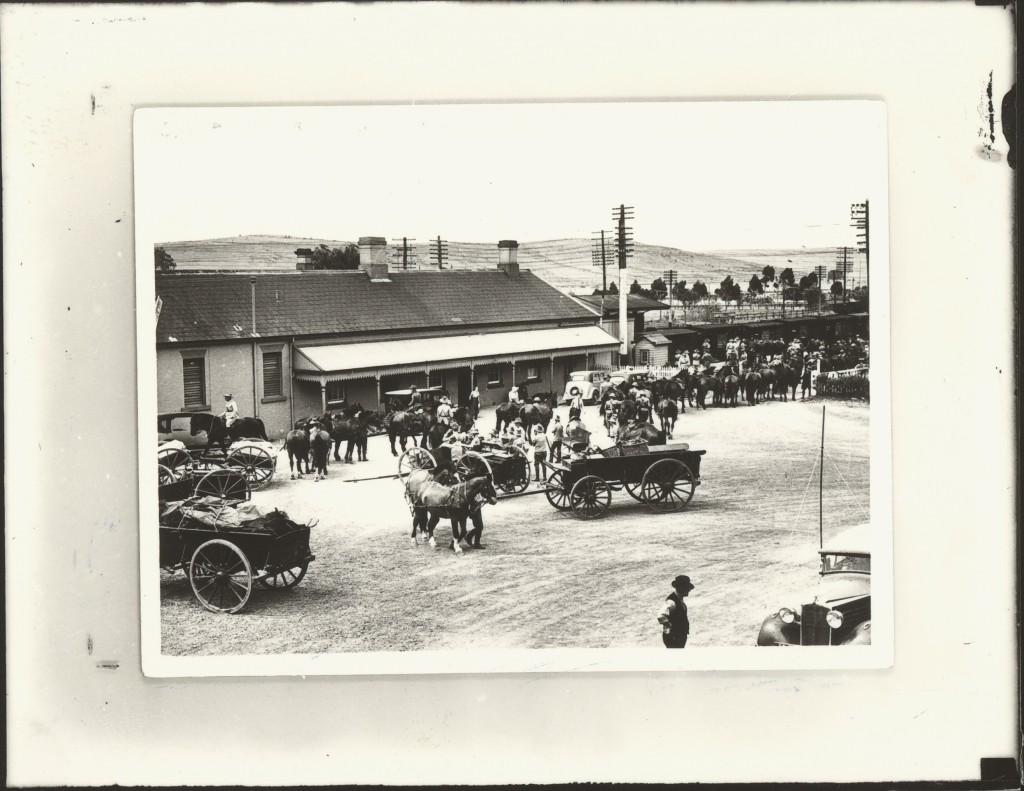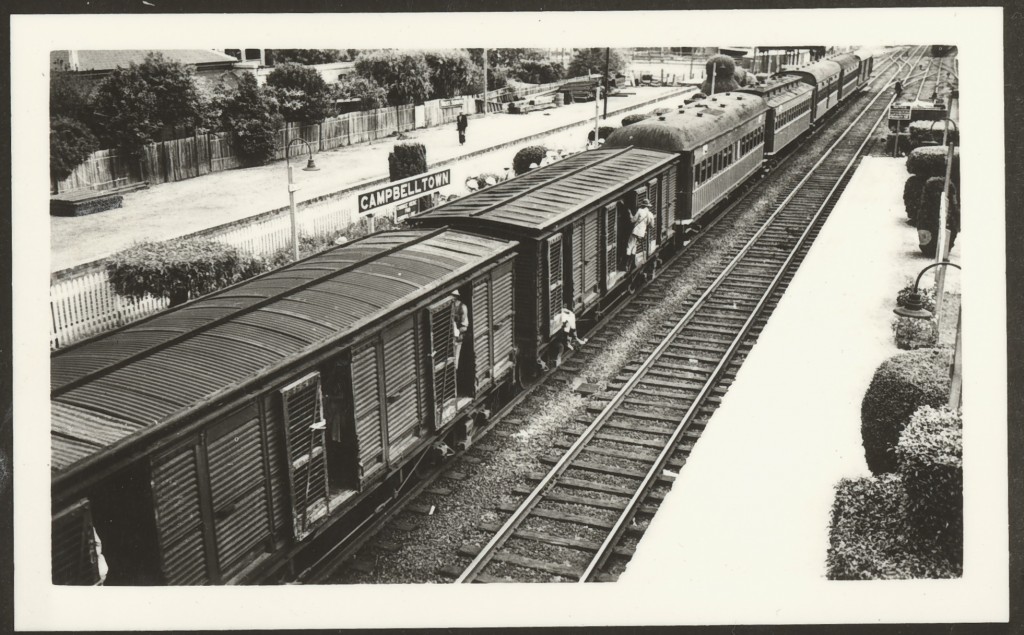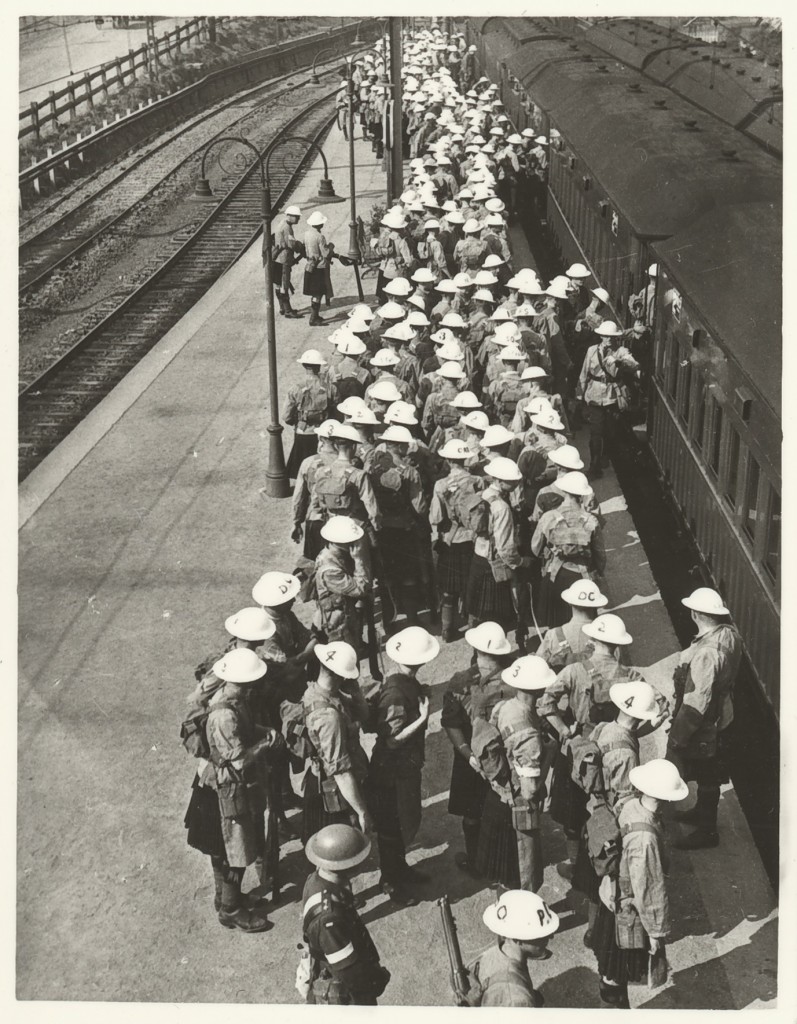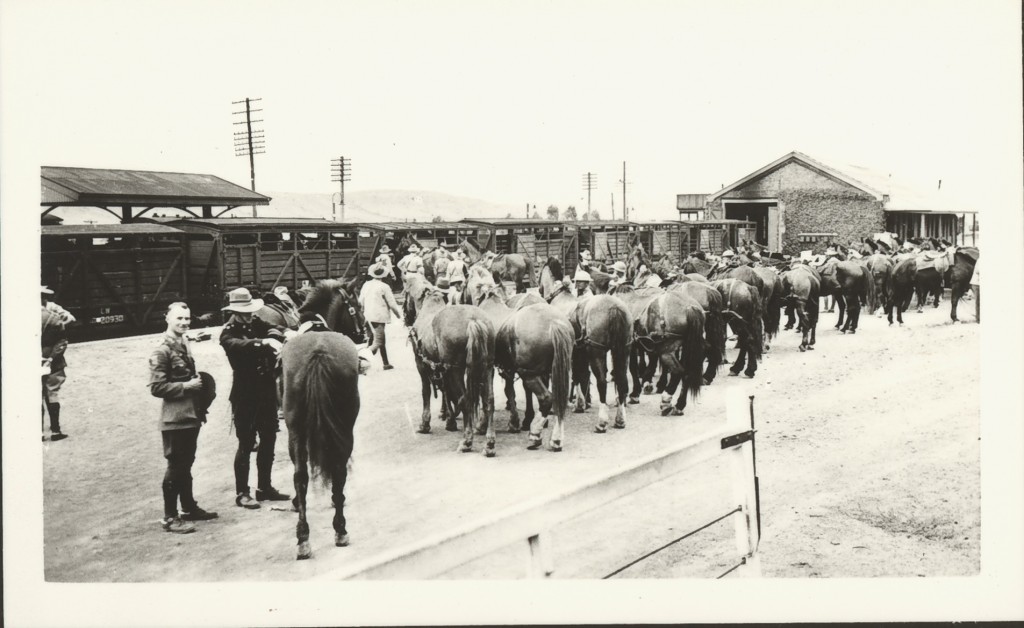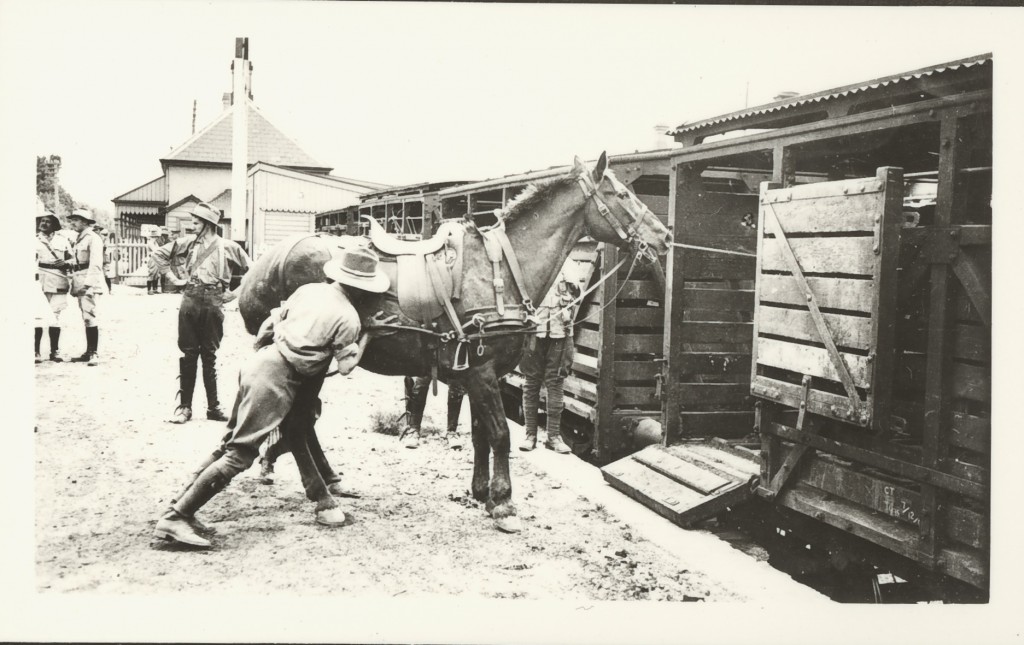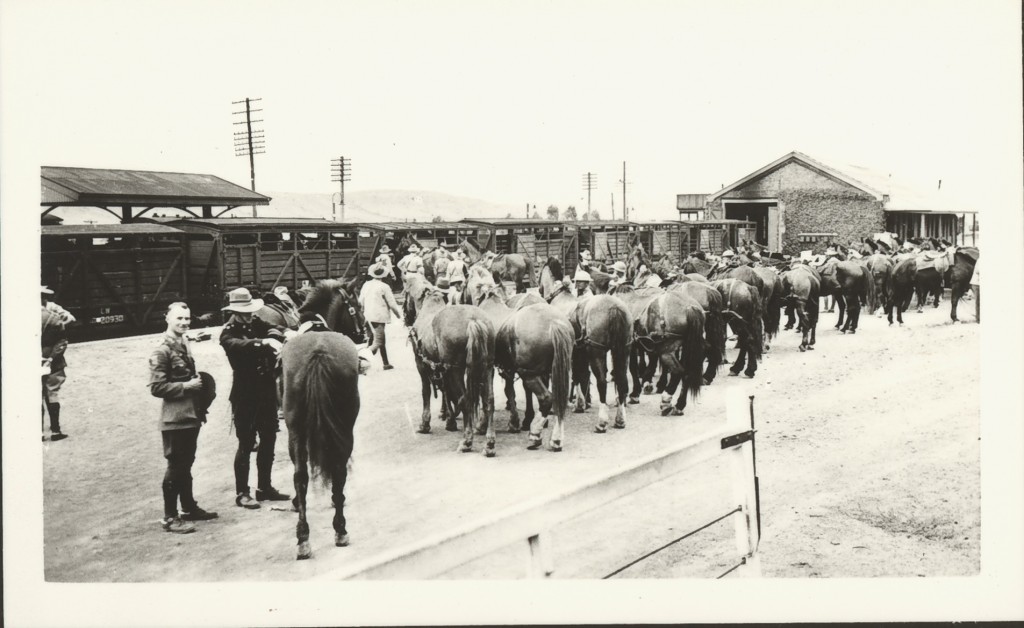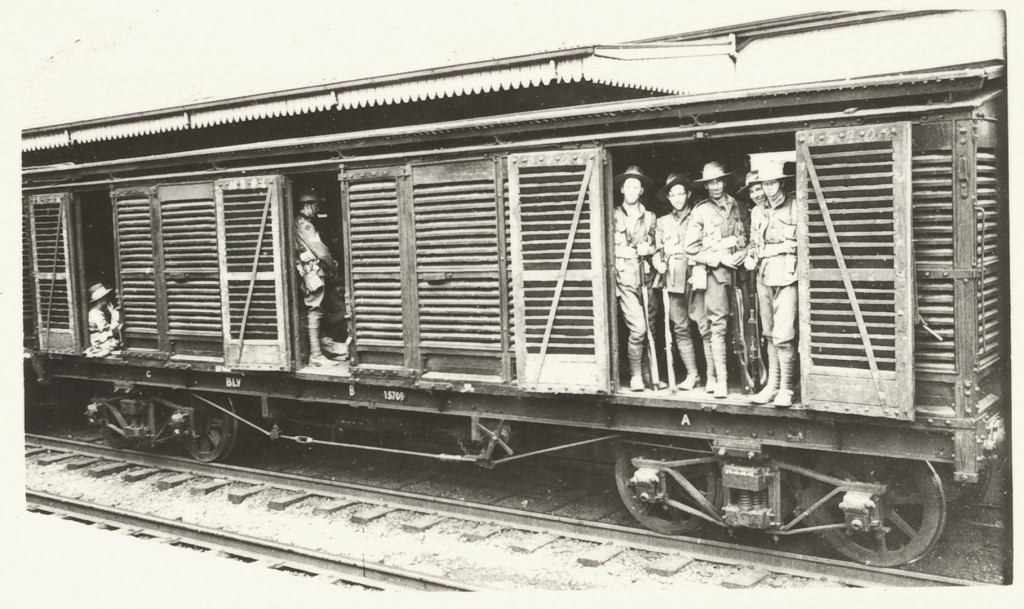 We have many other undated photographs in Photo Investigator and on our Flickr account. If you know the dates or any other interesting facts about these images please let us know.