The billowing smoke of industry welcomes steamers as they enter Newcastle Harbour.
Can you date this photograph?
Larger version on Flickr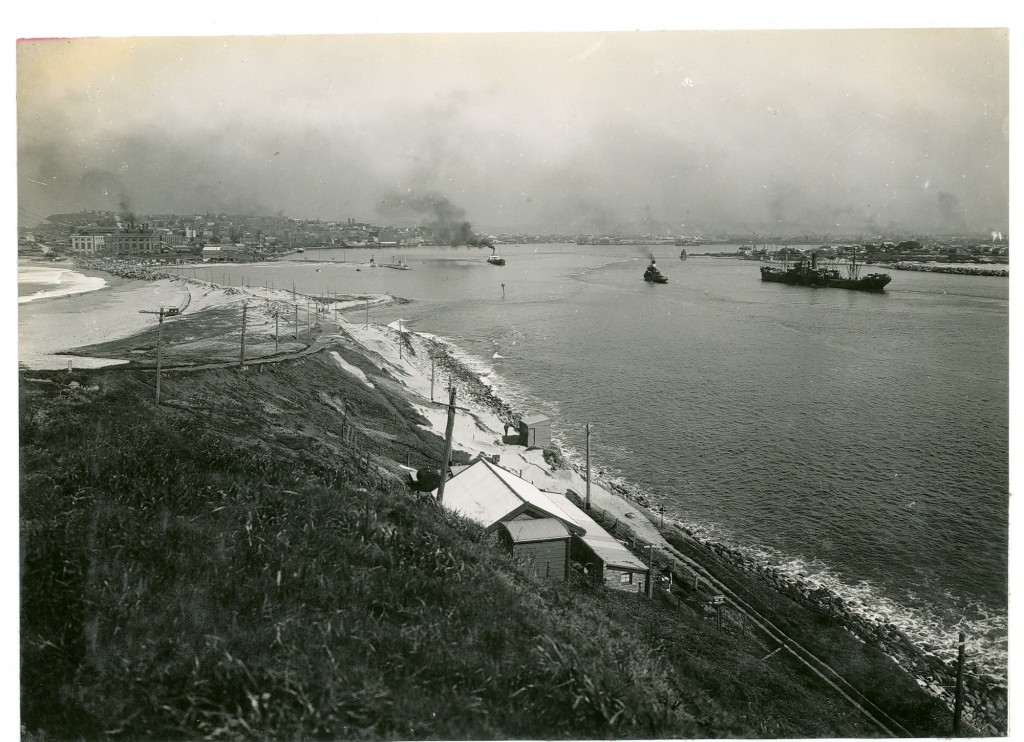 We have many other undated photographs in Photo Investigator and on our Flickr account. If know the dates or any other interesting facts about these images please let us know.