Picnickers in what is now Lane Cove National Park enjoying a sunny day – it mustn't be a La Niña year!
Can you date this photograph?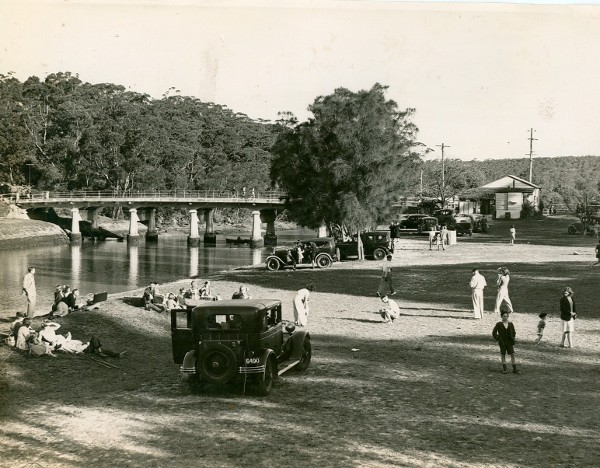 We have many other undated photographs in Photo Investigator and on our Flickr account. If know the dates or any other interesting facts about these images please let us know.