A moment in time……
The traffic certainly looks a little different in this photograph compared to how it is today. If those people in the shot could see what it looked like today they would be shocked. The style of clothing suggests that this is a very early photograph…….do the trams give us any clues as to when it was taken? 
Larger version available in Flickr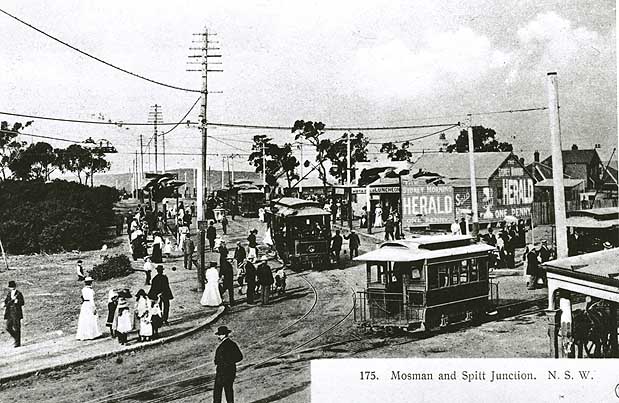 We have many other undated photographs in Photo Investigator and on our Flickr account. If you know the dates or any other interesting facts about these images please let us know.