A Moment in Time……
The infamous Gap looking towards Watsons Bay….
There have been a few changes to this view over the years. Can you date this photograph?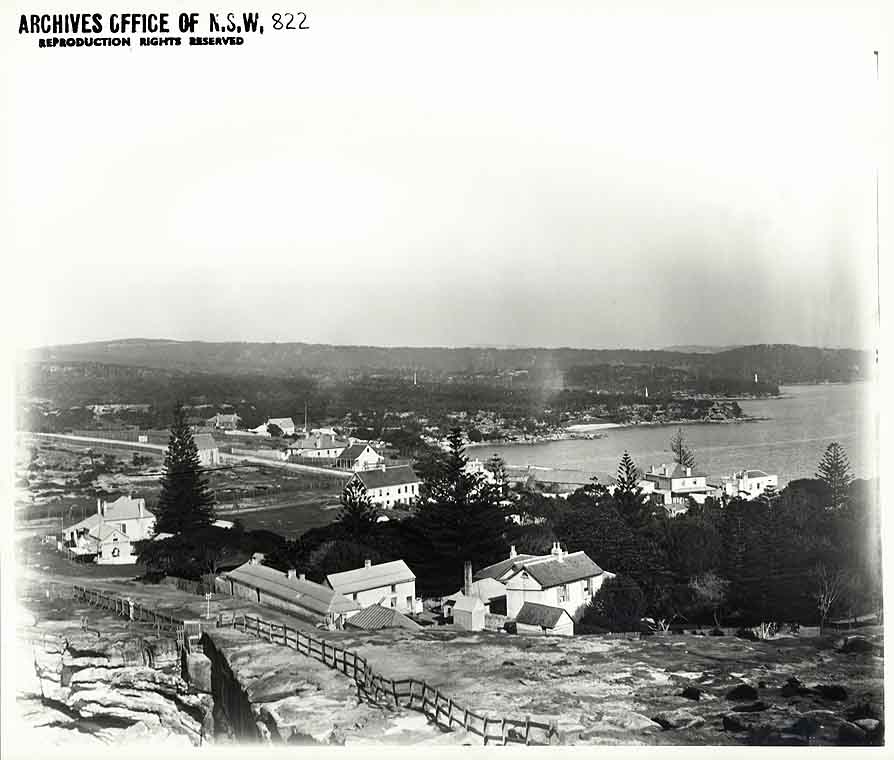 We have many other undated photographs in Photo Investigator and on our Flickr account. If you know the dates or any other interesting facts about these images please let us know.