The Competition
apps4nsw is a program of events to encourage the use of NSW Government data to create innovative web and mobile applications.  It is currently running an online EOI (Expression of Interest Competition) in which entrants are asked to develop a concept for an app to meet one of two challenges. One of the challenges is posed by the Australian Museum and involves developing an EOI for an app to make the world of scientific illustration, in this case the Scott Sisters collection, accessible to a wide audience.
The Scott Sisters collection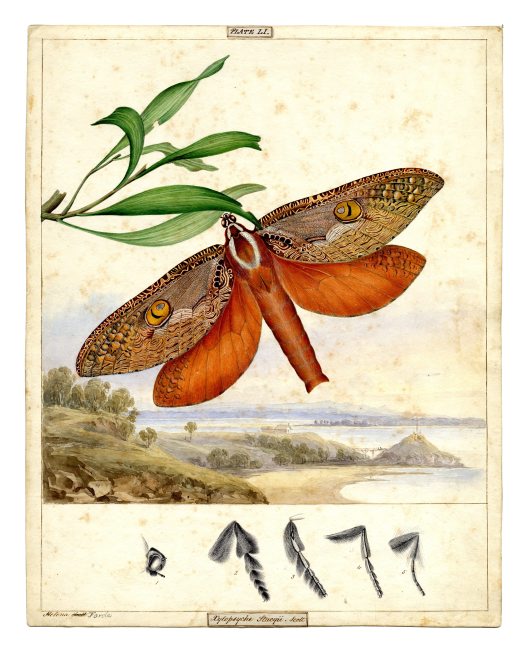 The Scott sisters collection is a collection of illustrations, diaries, manuscripts, published books, social histories and botanical and insect specimens from the 1840s to 1890s linked to current data on Australian moths, butterflies and plants. The Australian Museum curated an exhibition of the Scott Sisters work in 2011.
Turn back the pages as you uncover the captivating story of these two extraordinary women whose love of nature and tremendous skill in rendering its beauty enabled them to distinguish themselves amid the male-dominated world of 19th century science.

The highlight of the exhibition is the 60 watercoloured paintings created between 1846 and 1851 for their father A.W Scott's landmark publication Australian Lepidoptera and their Transformations.
Further information about the collection and the Scott family can be found on the Australian Museum website.
Submissions close: 2 December 2013
Ready, Set, Go!