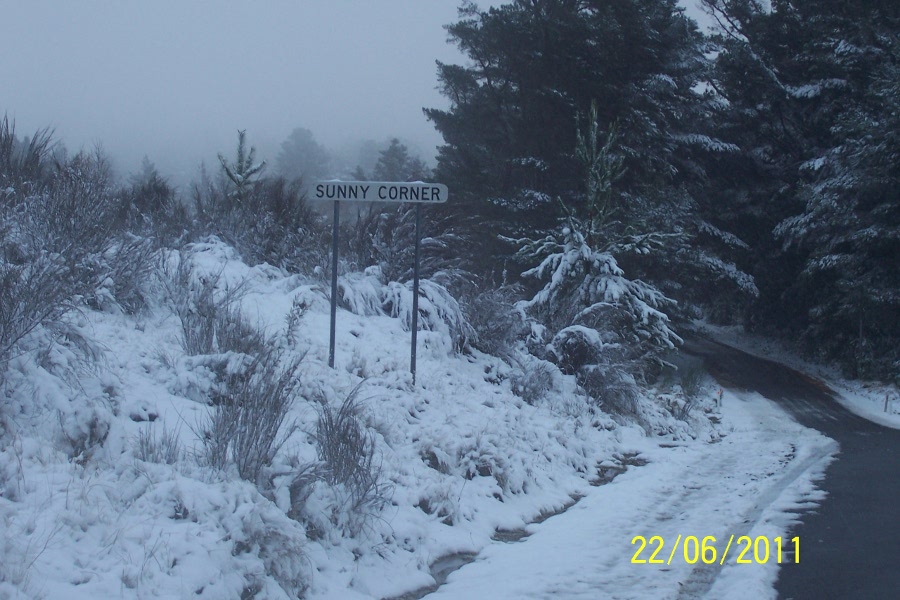 "History as we didn't know it" – The Sydney Morning Herald marks the 50th Anniversary of State Records NSW
Q: What celebrates its 50th birthday this month, is 67 kilometres long and made up of 10 million separate parts? A: The NSW State Archives. While one would expect it to contain details of early convict settlers, few would imagine strange inventions, grisly accounts of murder and even an invasion of ants that attracted a bounty. Tim Barlass went in search of the archives' secrets.
Searching State Records Collection Online – Want something new? Now is the time to have your say.
State Records NSW's new API is designed primarily as a framework to allow the development of new web services (both internally by State Records staff and by external developers). Nevertheless the creation of the API has provided us with an opportunity to experiment with new ways of presenting collection search results and this aspect of the project may be of interest to all researchers using the collection.

In this post I describe key features of the API's collection search and also some of the more advanced functionality you can access 'under the hood'. To try the collection search yourself, go to: http://api.records.nsw.gov.au.

Read a full description about how collection search works and leave your comments here.
Recordkeeping Roundtable:Where do old websites go to die? with Jason Scott of Archive Team – Podcast
Our evening with Jason Scott last Wednesday was possibly the most entertaining archives talk ever in the world. No really. It really was. Jason is passionate and committed to his work and deadly serious about its importance but he is also seriously funny. Enjoy.
Australian Museum Archives Blog : Rare and Curious – Inside the Australian Museum Archives
Check out the saga of the Crocodile Case restoration.
This week Ray Gurney began the detailed work of stripping, repairing and refinishing the outside of the crocodile display case on Level 2.

It has been fascinating to watch his painstaking and detailed work as he removes the layers of painted accreted over the past 150 years to bring the case back to its original wood surface. Visitors are also enjoying watching the work and the chance to ask Ray questions about what he is doing and why.
Happy Social Media Day!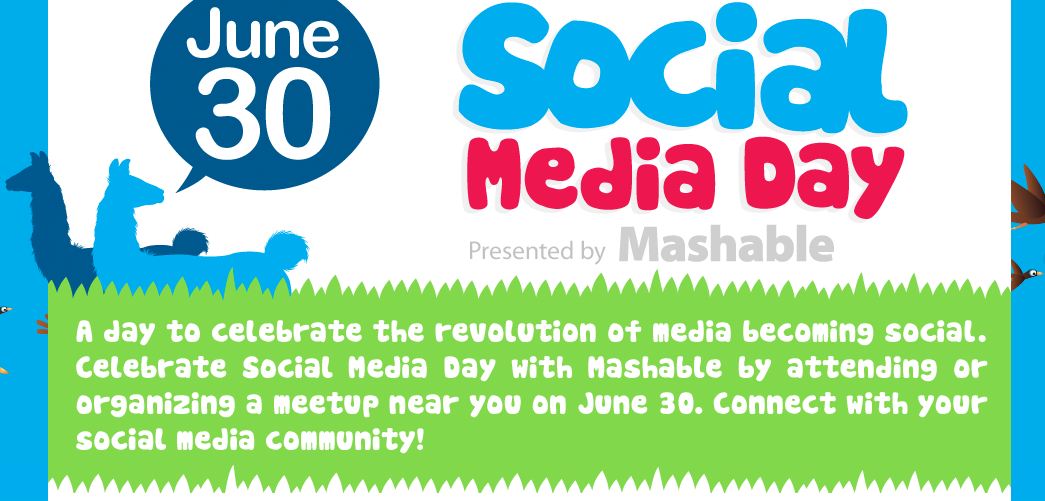 Today we acknowledge and celebrate the revolution of media becoming social. A day that honors the technological and societal advancements that have allowed us to have a dialogue, to connect and to engage not only the creators of media, but perhaps more importantly, one another.
Archival Data from Public Record Office of Victoria: Making Raw Archival Data available to interpret, present and manipulate in creative ways
Public Record Office Victoria is currently trialling making raw archival data available for download and use. This project explores the ways in which we can open up and standardise data and descriptive practices to allow for greater use and re-use.

Initial data availability consists of XML files for Agency and Function data. Agency data is in EAC-CPF format. Function data uses a structure based on EAC-CPF. Future steps may include the publication of series and item data and the development of an API.
The mother of all Handwriting Tutorials (via @lifeasadaddy on Twitter)
Several different scripts were used in England over the centuries, including a mix when one script was being replaced by the next. One should be able to read documents from 1750 onwards without too much difficulty. Keep in mind that English was a phonetic language before the late 18th century. If you can see the letters that make up an otherwise unreadable word, try pronouncing it.

The dominant script from 1500-1700 in both England and Colonial America was the Secretary Hand. This tutorial will concentrate on that script. A holdover from that script in the late 18th century was the ss written as though it were fs. Written English in 19th century America was further influenced by German immigrants who may have taught school or volunteered as census enumerators.
Powerhouse Museum lanches Walking Tours App
This tour has been developed from a printed tour produced by Curator of Astronomy, Dr Nick Lomb, in 2009. It has been expanded to include a tour of the Sydney Observatory precinct, the Observatory, grounds, Signal Station, flagstaff and Fort Phillip. It reveals how central Sydney Observatory was to the development of scientific research in New South Wales.
Future Proof: The ethics of access
A review of The Ethical Archivist by Elena S Danielson.
Danielson says that a key collective aim of archival institutions is to 'cultivate trusted archives based on intellectual integrity and to prevent the corruption of historical resources' [298]. But she argues that these objectives are potentially much harder to achieve in the digital world.
Digital Preservation FAQ's from The National Archives ( UK)
The National Archives has developed answers to a number of questions frequently asked about digital preservation from archive services. The following questions are the first stage in a series of questions designed to assist archives in understanding the basic principles and processes of digital preservation.