Historical photo fans would be well-aware of our fortnightly series Moments in Time: a popular pastime for many of our Archives Outside friends.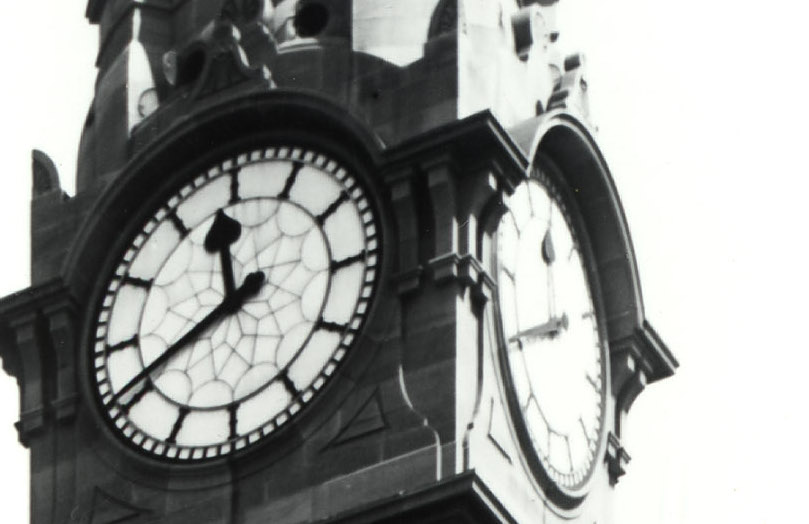 Those of you who participate would be familiar with the cerebral workout it provides:  the stretching and pulling at those brain cells, digging for knowledge and forgotten memories;  the feeling of frustration and annoyance at those facts and figures lying just at the tip of your tongue before the "Eureka!" moment hits; and the cramping exercise of the fingers as you type for solutions to places and dates.
Moments in Time has been keeping our brains active for almost a year now. I'm sure it's as good for us as cryptic crosswords! What some of you may not realise is that this hobby has spilled over into our Flickr photostream. When we first starting adding images to Flickr we naively ignored uploading those that were undated…I know, what were we thinking. Now we upload a mix of photos both dated and undated.
So if this blog series here isn't enough for you and you need more photos, then there is a ton of images just waiting for you!
We cannot express how impressed we are with some of the detective work that goes on behind the scenes (here and on Flickr). Monday mornings at the office now come with sound effects:  gasps of amazement and astonishment and laughter. For while we have been relaxing over the weekend some of our Flickr friends have been hard at work.
Here is a taste of some of those "Eureka!" moments on Flickr: