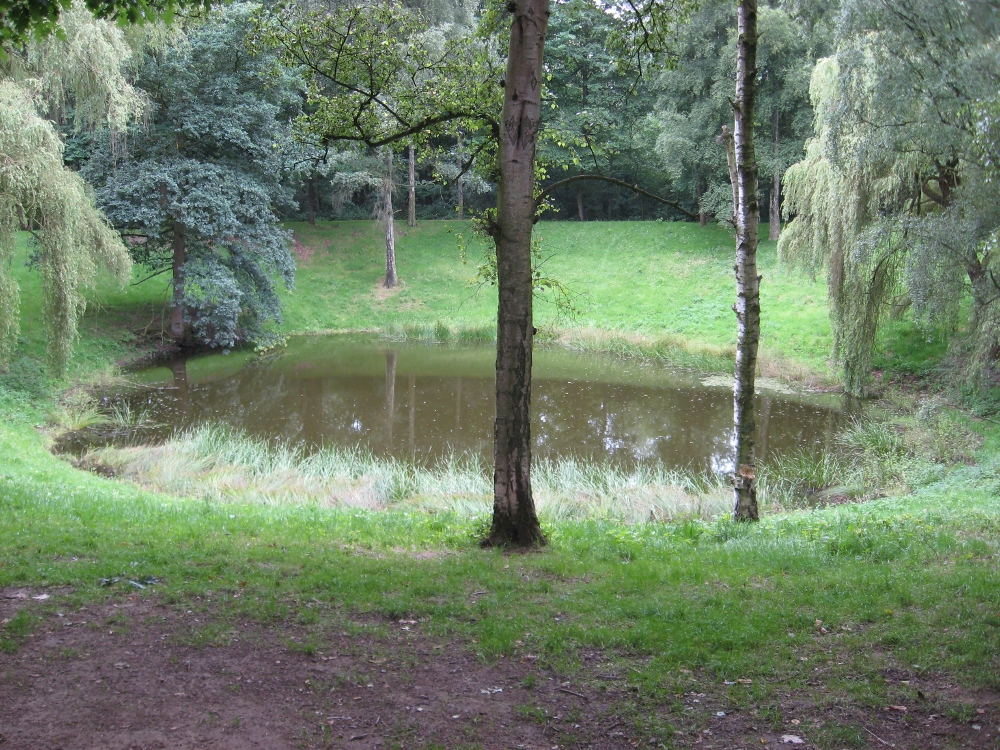 The image above was taken on a recent trip to Europe. It shows one of the pools created  by the detonation of 19 mines as a prelude to the Allied advance on Messines in 1917. The 33rd Battalion AIF drawn from the New England was part of this assault.
The social impacts of the Great War 1914-1918 can be seen through all facets of the records collected from the period. This is highlighted in regional archives by the correspondence of the soldiers, records of local government, in the outpouring of organised voluntary labour and in the photographic record of the period. One particular photographic collection held by the University of New England Heritage Centre captures and highlights of many of these facets.
Miss Elsie White of 'Saumarez' was a young woman with a keen interest in photography in the New England. She and her friends raised funds for the war, provided comforts for the soldiers and worked in a Convalescent Home in Armidale housed in the mansion 'Booloominbah' during this time. Her photo albums provide us with many scenes now hard to imagine over ninety years later.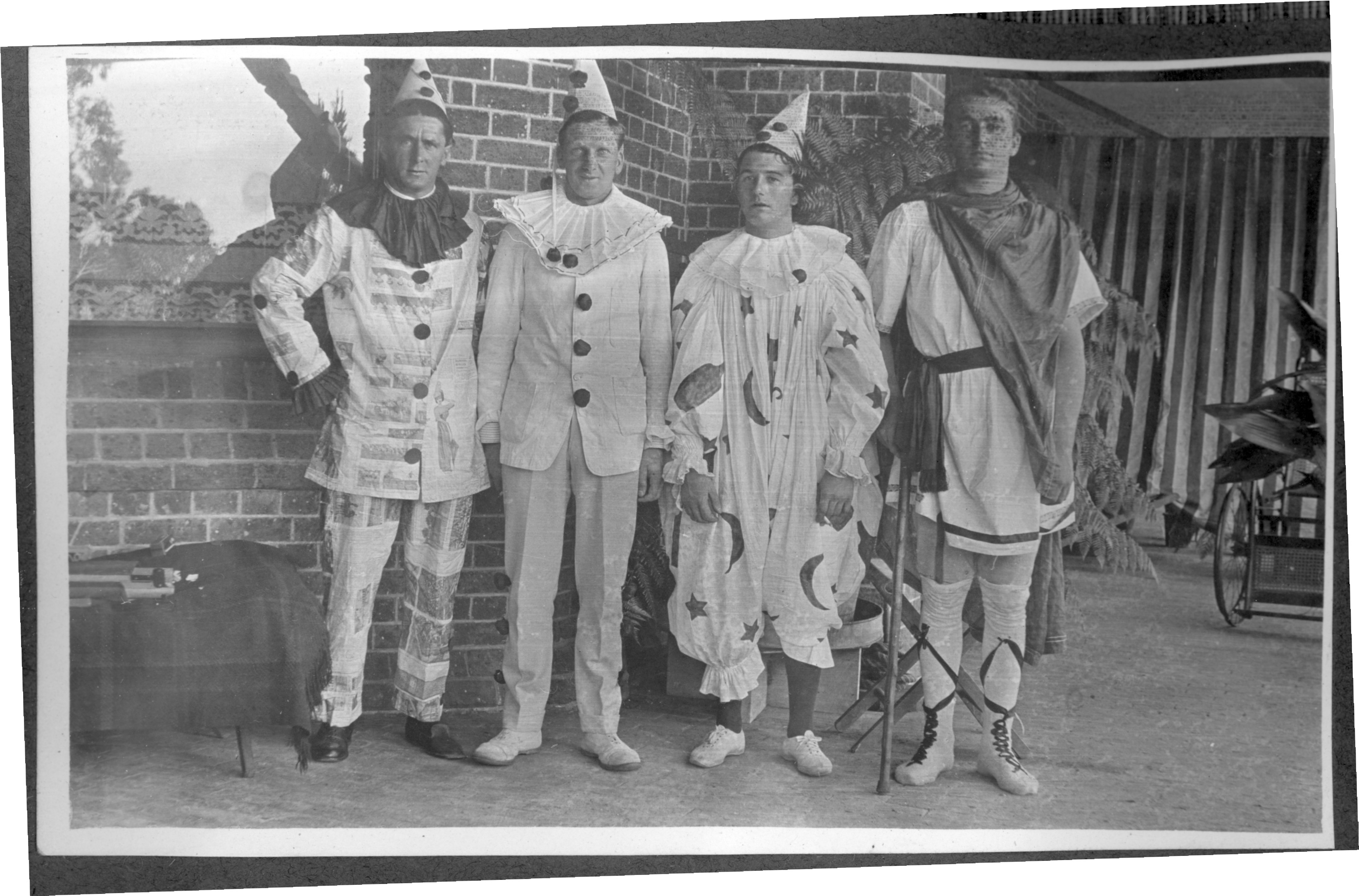 Many of these photos document fancy dress, sporting activities, car tours and groups posing with the owner of 'Booloominbah', Mrs White and the nurses. Little would appear to distinguish these subjects from the later generations of students in the same building. But look closely at the walking sticks, stiff poses and empty sleeves. Captured here is a reminder of the immense impact of World War One on young Australians.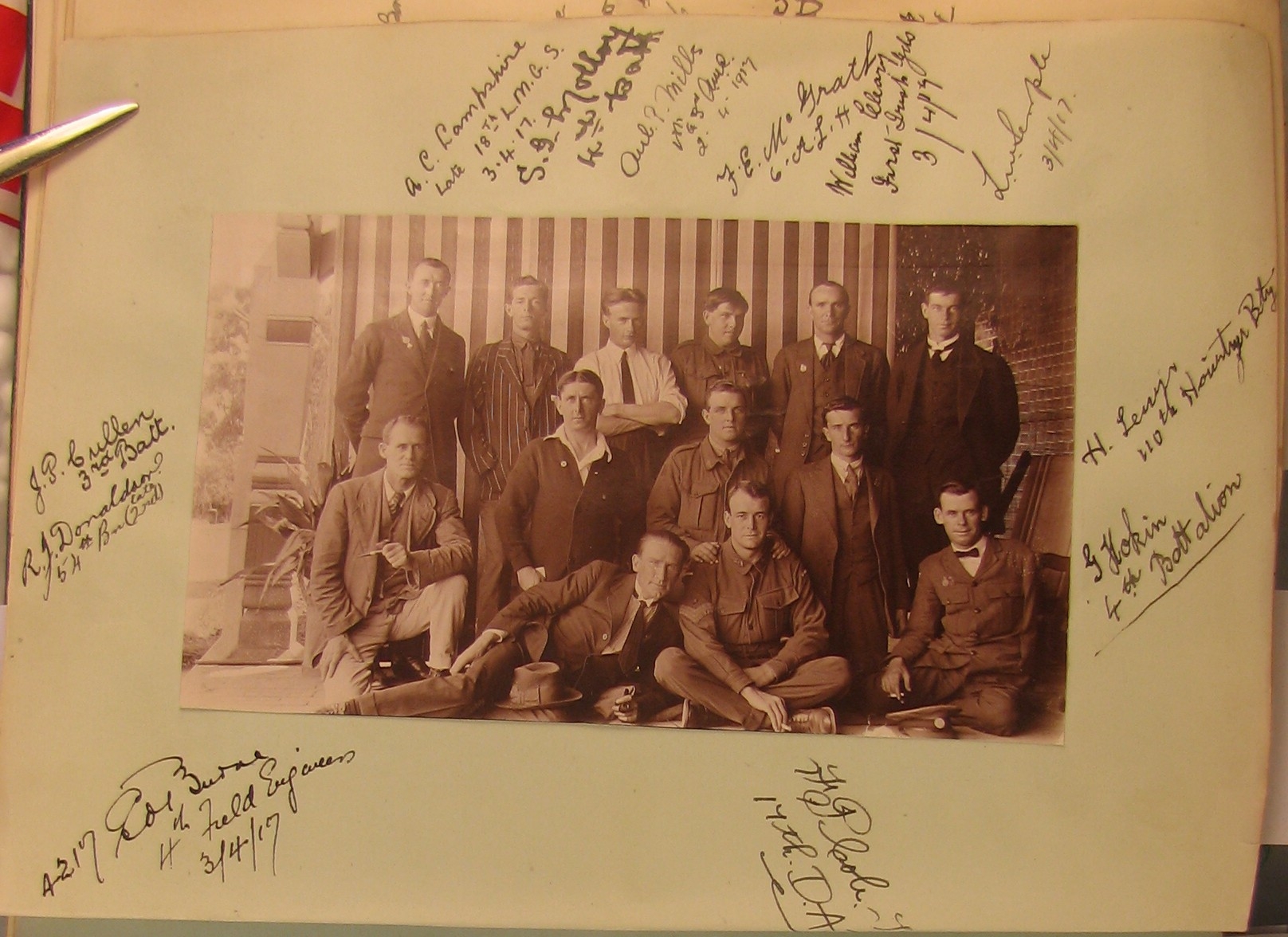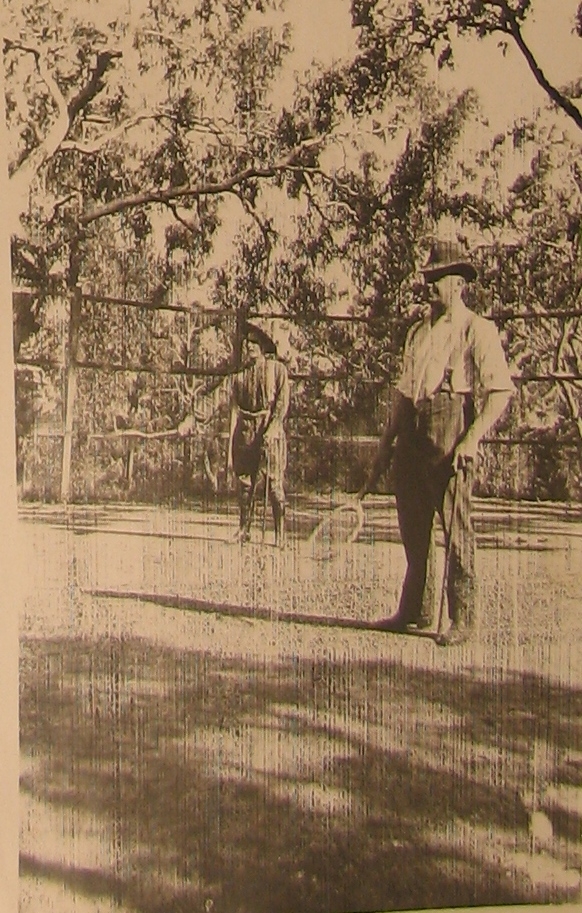 Elsie White's sisters also had an interest in photography. The complete family collection from "Saumarez" on the outskirts of Armidale, numbers 29 photo albums compiled by family members. These images include the donation of an aeroplane to the war effort by the White family, cousins from "Belltrees" and fundraising for the war effort in the streets of Armidale.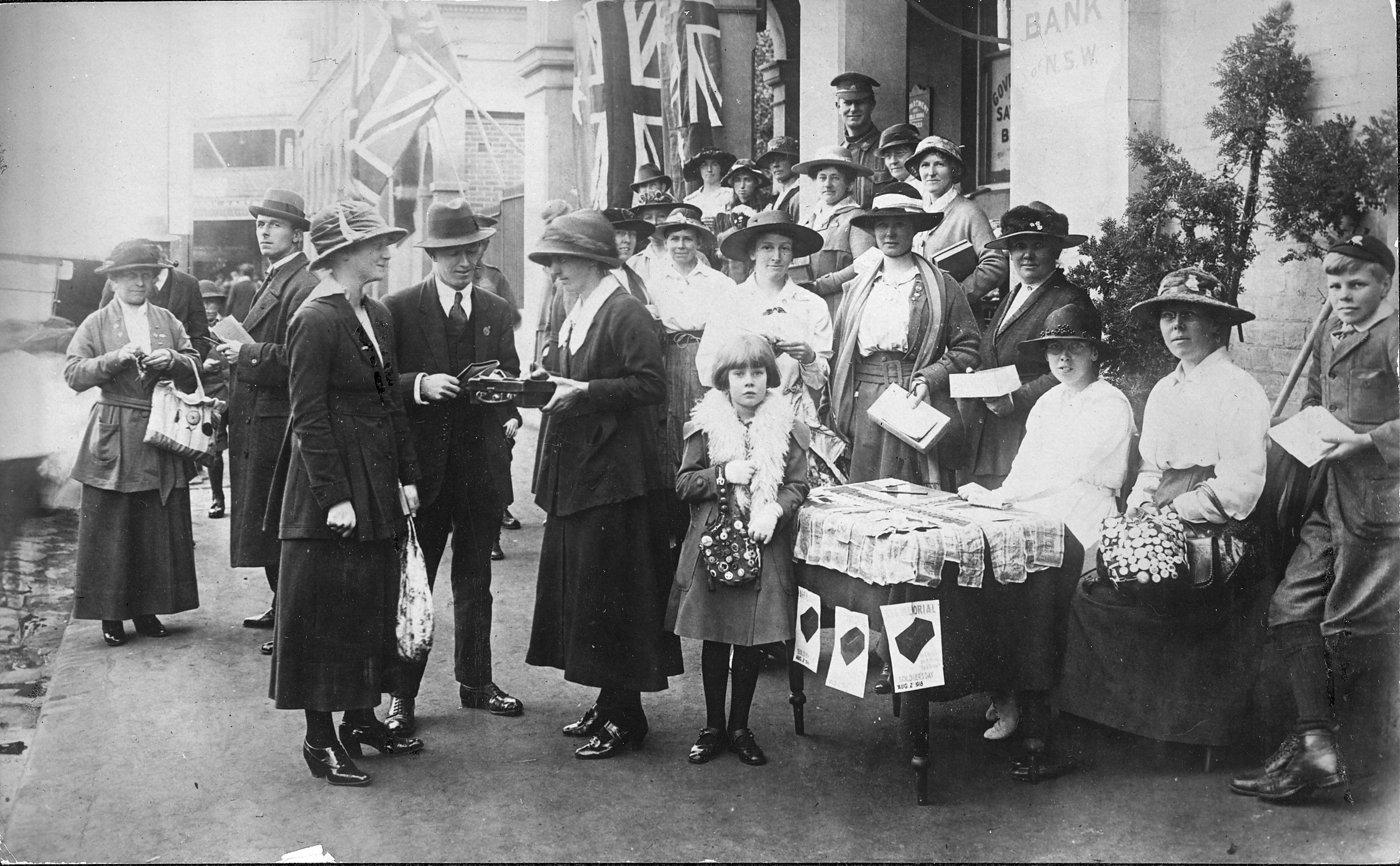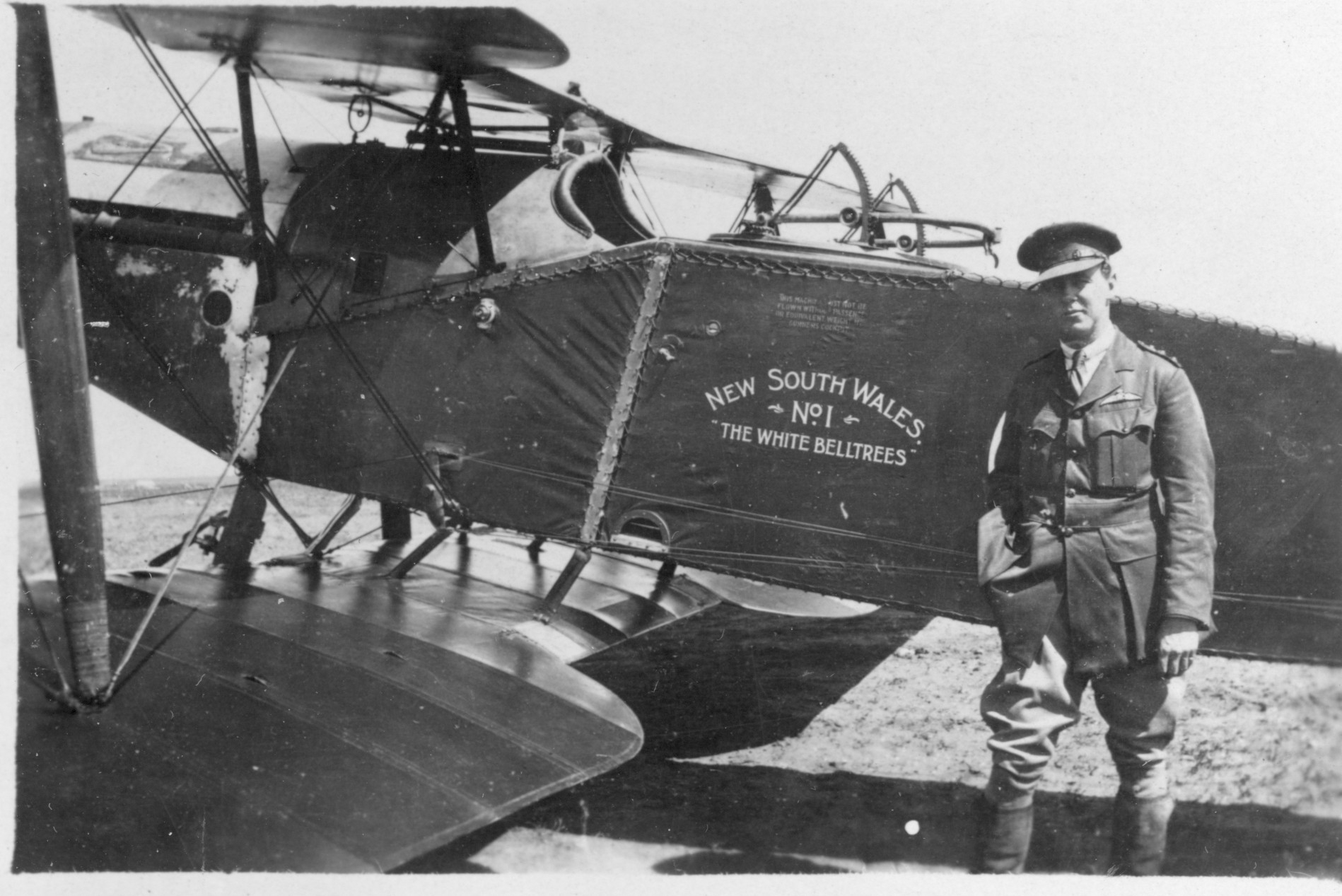 Images reproduced courtesy of University of New England Heritage Centre