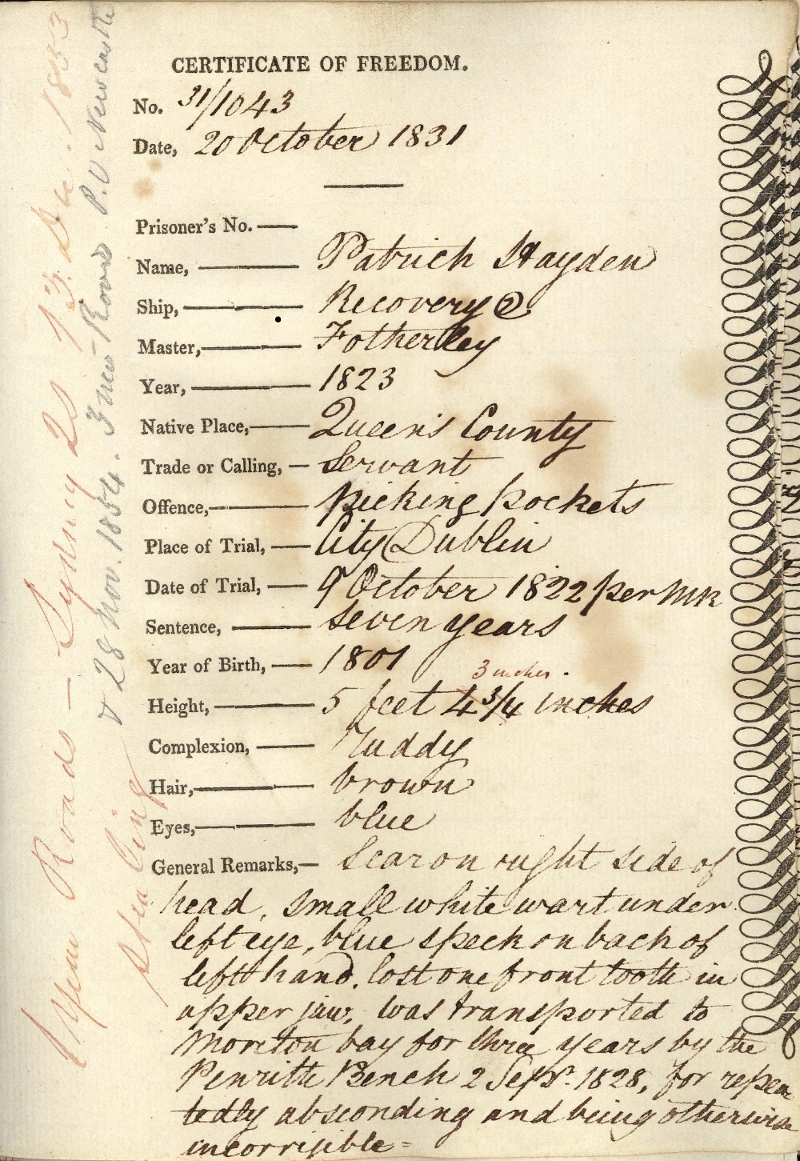 Yes, you heard it here! This unexpected discovery was unearthed during a recent building demolition in Sussex Street, Sydney. Almost destroyed before it was found this precious piece of history was buried below ground-level and was very nearly torn to shreds by construction vehicles.
The film footage is in such good condition it was initially thought to date from around 1910; it was only during the first viewing that the age of the film was actually determined. Early Colonial expert, Irma Frawde, identified the footage as the embarkation of Third Fleet convicts using the names of the ships present in one of the scenes (naturally, no footage of the First Fleet convicts exists, being before the technology was available).
A spokeswoman from the Department, Susan Leeding, noted her astonishment and surprise at the footage she saw. Ms Leeding says that the footage is "an historic, visual glimpse of early life in Sydney, of the convicts who were transported here and the harsh conditions they faced". She went on to say that "this find is as important to the history and heritage of Australia as the recent discovery of new Neanderthal species is to the world".