On Saturday, May 22 Archives Outside is one year old!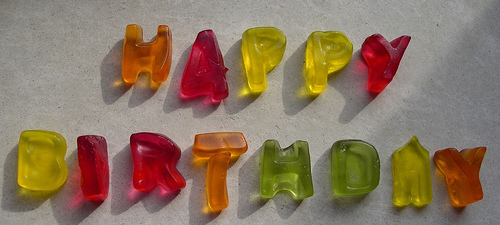 We can't quite believe it; the last 12 months have flown by for those of us working behind the scenes.
We'd like to thank you for participating
Without the support and contributions from the community that has sprung up around Archives Outside it wouldn't be the success it is today. We'd like to acknowledge all those who have actively contributed to the blog.  Below is a cloud (generated by TagCrowd.com) showing the names of all the people who have left comments on Archives Outside. The larger the name, the more comments contributed.

Shoutout to our Guest posters!
We'd also like to thank all the guest posters who have so generously given their time and effort to help populate the blog with posts on all things 'archival'. Here's to more successful collaborations in Year Two!

If you'd like to write a guest post for us please get in touch.
We haven't forgotten you 'lurkers'
Yes, you know who you are. You might not have left a comment or written a post but you have become a regular reader and visit us often. Thank you :)
Behind the scenes Supporters
Last but not least, we would also like to thank our supporters behind the scenes at State Records NSW.  None of this would have been possible without the Executive, our Managers and our colleagues, all of whom who have supported, promoted and given us feedback. So we say: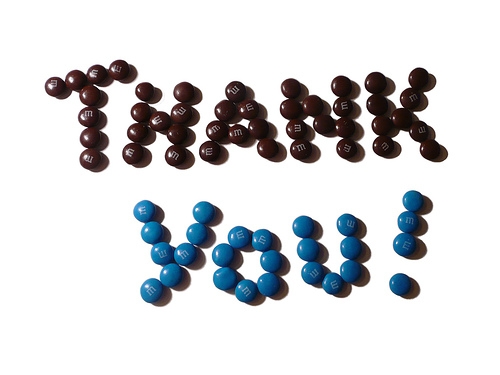 (Because when you say it with chocolate it really counts)
What do we see happening here in the future?
We have worked hard to bring this 'blog idea' to fruition and have not run out of ideas (yet). So stay tuned! We've got a lot of exciting things planned for the next 12 months that we can't wait to share with you.
Best wishes
Anthea Brown, Rhonda Campbell & Fiona Sullivan (aka The Archives Outside Team)