These are two of the more challenging headstones for genealogists in the New England District. We are hoping that some of the knowledgeable online sleuths here may be able to give us a helping hand.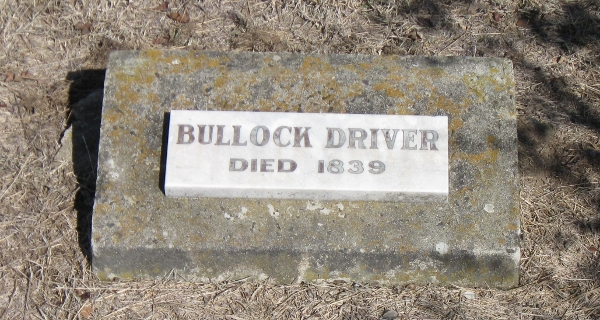 Bullock Driver – Rural Burial
"Bullock Driver – Died 1839" is buried in a family cemetery on Wellington Vale, a pastoral run, near Deepwater. I would love to put a name to this man who has been certainly well cared for in death by a family who did not even know his name. There is no death registration in Births, Deaths and Marriages that I can match with this headstone. As an interesting aside, Arthur Wellesly Robertson took up "Wellington Vale" in 1838 and named it after his godfather, the Duke of Wellington.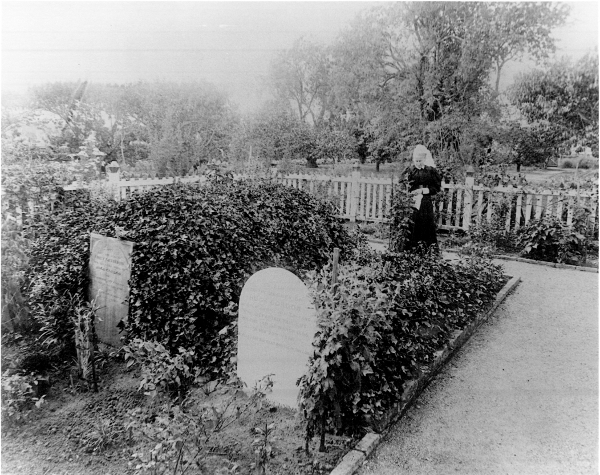 The image above is from the pastoral run Strathbogie.  Rural burials are very common with the pastoral runs. Strathbogie Run shares a boundary with Wellington Vale to the East and Wellingrove to the south. All of these runs are to the west of the major transport corridor running from Glen Innes to Tenterfield.
Hannah Forden – Wellingrove Cemetery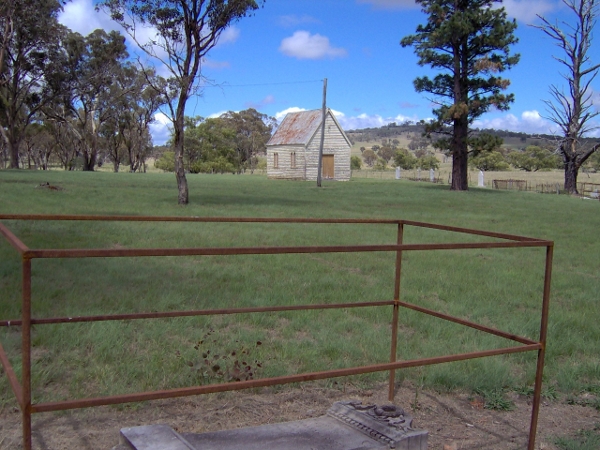 Hannah Forden lies buried in the Wellingrove Cemetery to the west of Glen Innes. She has a large headstone with a clearly readable date of death,18th July 1880, but no registration in Births, Deaths and Marriages. Wellingrove is a pastoral run that grew to become a township. It had a Courthouse and a Police Station. However, by the time Hannah Forden passed away the community was already in decline with its population drifting away to nearby towns such as Vegetable Creek (Emmaville) and Glen Innes.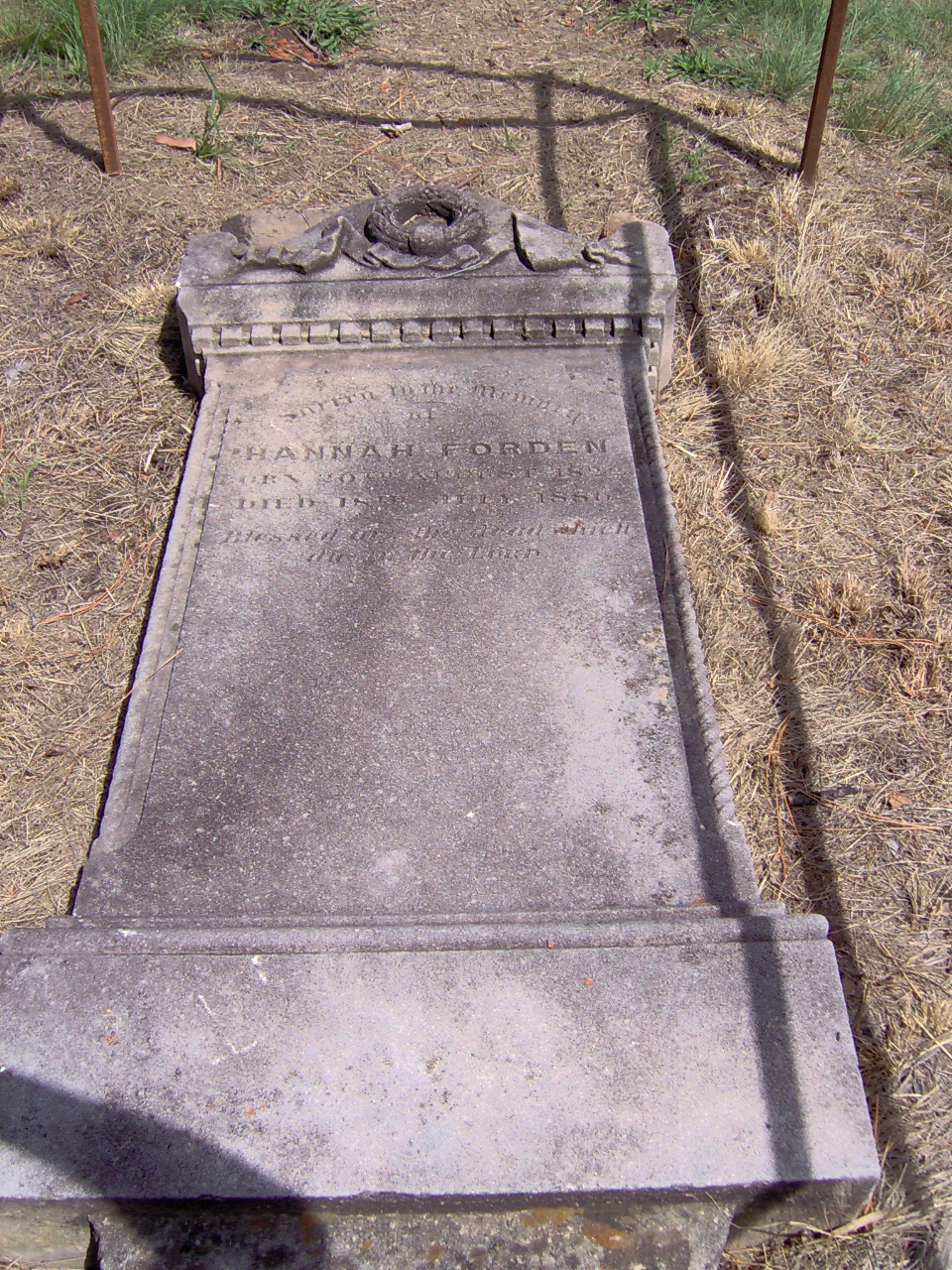 Usually we work from the evidence provided by the records of death. In these two cases, the memorial to the individual suggests the transfer of records was incomplete. The dynamic expansion of European settlement followed by the rapid transit of mining communities in and out of these areas provides these challenges.
Over to you…