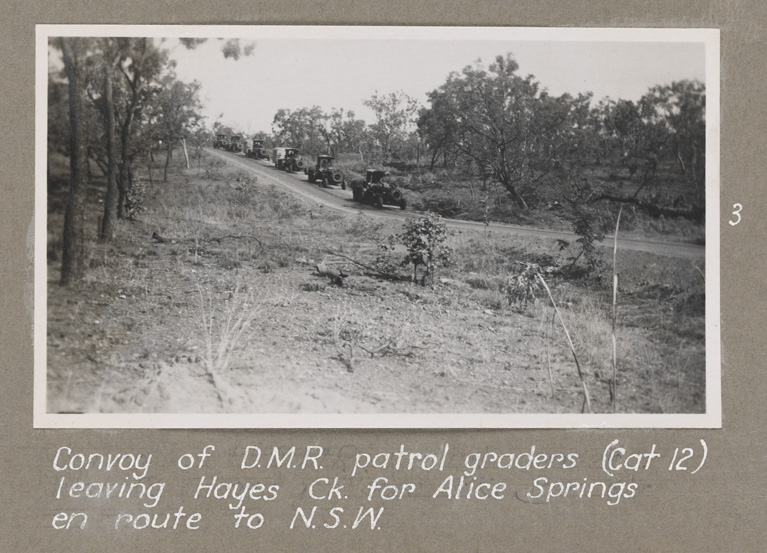 In an earlier post we featured the NSW fire engines that went to Darwin. This post highlights the NSW graders that joined them; not to mention the rippers, spreaders, sheepsfoot rollers, hot mix units, trucks and utilities, and the men who operated them.
When first time customers visit the State Records NSW reading room, they often have wide expectations. They think that State Records NSW will hold everything about their family or their locality or their subject. A stock phrase used by staff in response is 'We hold the archives of the NSW State Government. What contact did your family / locality / subject have with the State Government?' However, borders do change. This is true of local government boundaries, of those for land districts, as well as the boundaries of the state itself. After all, NSW once included areas that are now part of Victoria and Queensland.
And once in a lifetime there occurs an event so vital and significant that borders no longer matter. World War II was such an event. The third part of the 'War and Australia – World War II' page features records created by the Department of Main Roads NSW whilst working in the Northern Territory, New Caledonia, Norfolk Island and Queensland. The Department built roads, airfields and other defence structures from 1940 to 1943 on behalf of the Federal government. Of course NSW was not alone in this task. All the mainland states constructed defence works for the Federal government, both within and outside their own borders.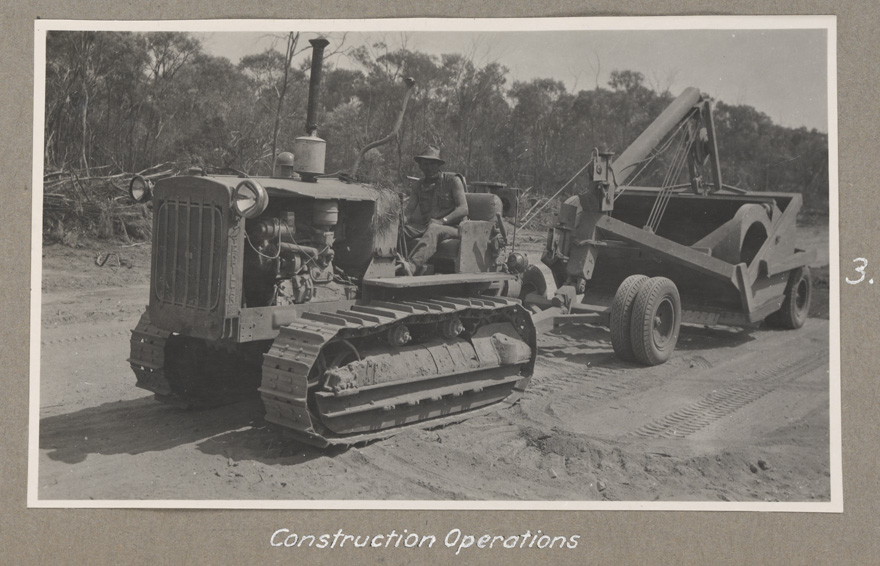 But it does mean that records may not in the place that the researcher first thinks is logical. Thus a NSW government department commissioned an aerial survey of a part of the Northern Territory in June-July 1941 and the images are held in State Records NSW Western Sydney repository.
Sometimes finding the records you want means thinking outside the borders!
 Jenny Sloggett is an Archivist working in the Archives Control and Management section of State Records NSW.