You know we've been busy putting together our 50 Years at State Records Gallery – happy birthday to us! – but it hasn't stopped us from adding new items to the rest of our Digital Gallery. What we'd like to know is, can you help us to finish the latest addition? If you're interested, read on!
An Australian sporting star
The latest Gallery features a sporting star:
A swimmer.
Guess Who?
Go on, guess!
Heard of Kieran?
No, not Perkins.
The OTHER Kieran – Bernard Bede (aka Barney) Kieran to be precise.
A swimming career that spanned just two years, Barney's achievements were so extraordinary that he was memorialised as the 'Champion Swimmer of the World'. Barney's life may have been unexpectedly cut short; he died at the age of 19 following an appendectomy, but it is not without success.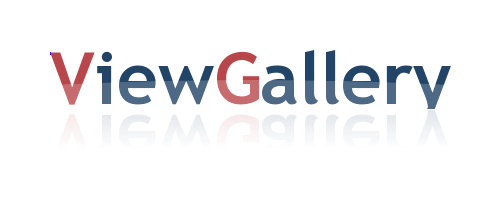 Record breaker
He began swimming in 1904. As GP Walsh states in the Australian Dictionary of Biography, by April 1905 he had won:
six State and six Australasian freestyle titles… and set 'world' record times for 200, 300, 400, 500 and 1000 yards and mile, the last in the astonishing time of 23 minutes 16.8 seconds'.

…In England he succeeded in 'lowering the record time for 600 yards by 17.6 seconds in an exhibition swim'.
A new leaf
Barney also spent time on the Sobraon – the nautical training ship (industrial school and reformatory) from the age of 13. After his father died he was:
found habitually wandering about [the] streets in no ostensible lawful occupation….the boy will not go to school, … he stops out at night and … she [mother] has no control over him.
It was on the Sobraon that his life turned around as his mentor encouraged him to take up swimming.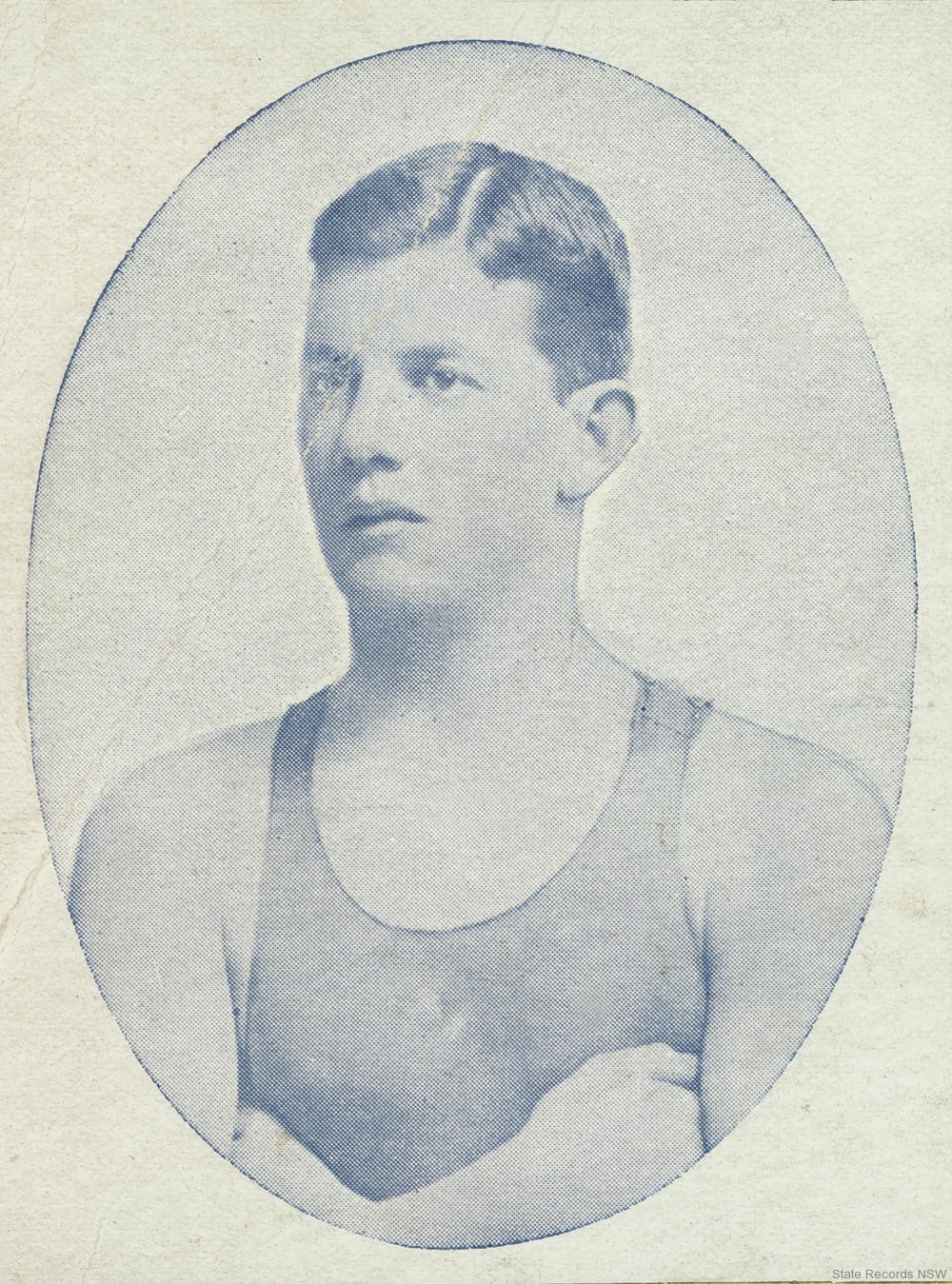 What's this got to do with "Your Name in Lights"?
The Kieran Gallery is not as complete as we'd like it to be
We thought you might be able to help.
A three-point social networking experiment
We know how much you love to date photos from our collection. It got us thinking that perhaps you also take photographs yourselves? And…we thought you might have an appropriate photo or two on your own Flickr account that we could link to from our Gallery? Or if you don't, maybe you live near to where one of our requests (below) is and might like to take a Sunday afternoon stroll with your camera?
Interested? Read on.
Request 1. The tombstone
We know from newspaper accounts that following Barney Kieran's death on 22 December 1905, the Kieran Memorial Fund was set up to perpetuate the memory of the champion swimmer. Donations from the Fund were used to erect a monument over his grave in the Gore Hill Cemetery. Anyone live near there? We'd love to know if you have a photograph of the monument which we could link to (or embed) from the online Gallery.
Request 2. The trophies
Barney Kieran's medals are currently with Swimming Australia. We understand that the medals have been mounted with the Kieran Memorial Shield. Again, we would love to have a photo to link to (or embed) from our online display. Can you help?
Request 3. The reformatory
The boxer Joe Costa (see poster in Gallery) was Barney's brother, Joseph Kieran. He was in the Carpentarian Reformatory (known as Brush Farm) at around the same time that Barney was on the Sobraon. Unfortunately, we do not hold the admission records for the Carpentarian Reformatory. Perhaps they are out there somewhere. We would love to hear more about Barney's older brother. Do you know anything more?
As an aside, ancestry.com will have the Entrance Books for the Vernon and Sobraon available at the end of February.
Attribution to you
If your image makes it to the Gallery we will attribute the image as you specify.
Please note that we – State Records – don't accept records (including photos) from individuals but we can link to/embed your photo into the Gallery and give you all the credit.
By the way, if you have items relating to Barney Kieran that you would like to consider donating we would be happy to refer you to the appropriate body.
Are you interested in participating in this online (and very experimental) project?