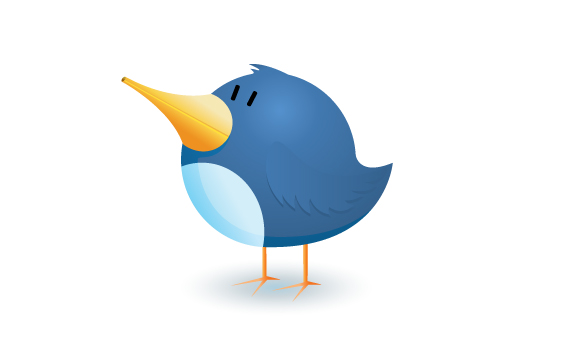 Just some of the interesting items we have found online.
Adventures in the Twittersphere
Margaret Atwood discusses her journey into the world of Twitter and discoveries made along the way in this article at guardian.co.uk.
So what's it all about, this Twitter? Is it signalling, like telegraphs? Is it Zen poetry? Is it jokes scribbled on the washroom wall? Is it John Hearts Mary carved on a tree? Let's just say it's communication, and communication is something human beings like to do.
Shoutout to our biggest online supporter! – Now and Then
Way back before we even had a single comment on the blog, State Records' enewsletter Now and Then, edited by Rachel Hollis, provided us with some much needed promotion and they've continued to report on our blogging adventures ever since. We thought it was about time we returned the favour!
Now&Then provides up-to-date information about new research tools and resources, services and seminars, exhibitions and other activities taking place at State Records. Now&Then is distributed every two months.  Check out the the latest issue or review past issues here.
Revamped Cultural Collections blog at University of Newcastle

 One of our favourite blogs written by the team at University of Newcastle Cultural Collections has given itself a revamp with a new style and improved navigation.  This blog covers everything from myth, magic and moonwalks to early australian history and stone books. I would definitely recommend checking it out.
Archivist of the United States enters blogosphere!
David S. Ferriero, the Archivist of the United States has entered the blogosphere with the blog AOTUS:Collector in Chief. If you want to discover the link between public engagement, Martian Maps, bird phenology and Mount Rushmore then this is the blog for you.
User contributions and trust
Alexandra Eveleigh has written an interesting piece over on the 80GB blog about user contributions to archival catalogues/websites titled Establishing Trust in Archives Online. She puts forward several ideas for building confidence in user input.