With all the navy fleet goings on in Sydney Harbour over the past week, a ship themed can you date.
This is a view from the western side of Farm Cove looking north-east toward Fort Denison in Sydney Harbour.
Can you date this photograph?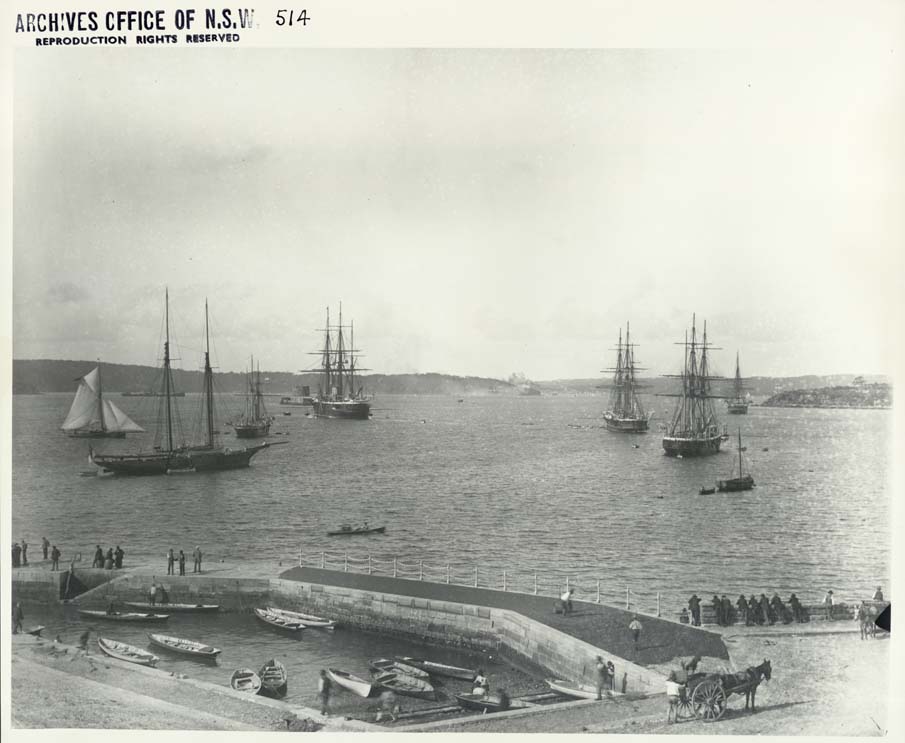 We have many other undated photographs in Photo Investigator and on our Flickr account. If you know the dates or any other interesting facts about these images please let us know.