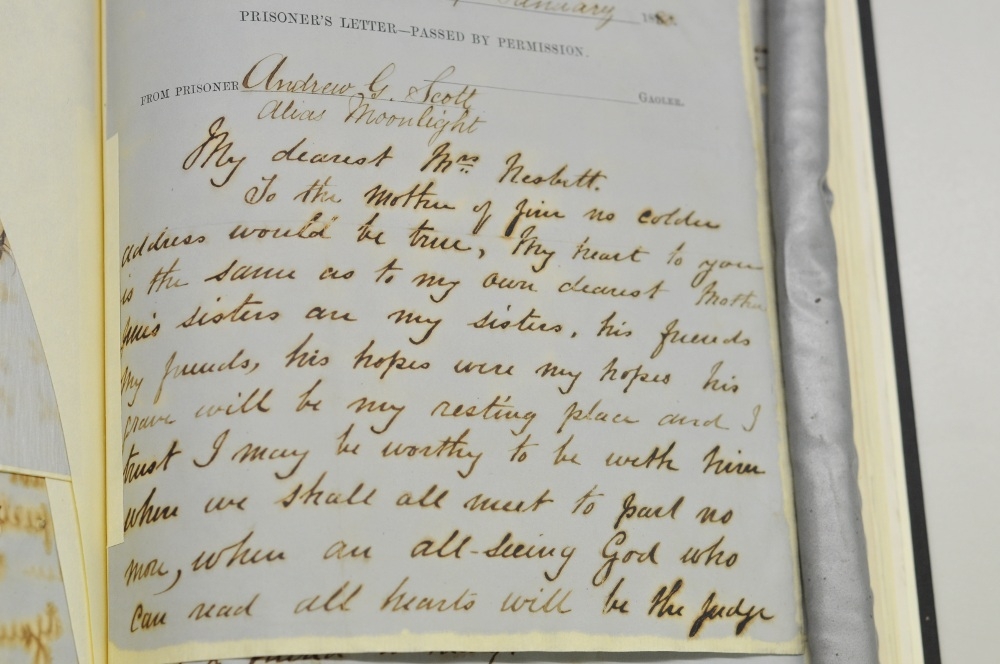 Some of you may be aware that the Director of State Records NSW, Alan Ventress, has been in the media this week discussing the subject of the disappearing skill of reading handwriting.
It all started with a letter published in the Sydney Morning Herald on Tuesday.
You wouldn't read about it – they can't

Not only can't the under-30s write running writing, the number who can't read it is growing exponentially (Letters, February 6).

Here at State Records NSW we have about 8 million individual items in the state's archives, many of which were written in cursive script in the 18th and 19th centuries.
This was followed by three responses published yesterday.
History of literacy turns another page

Alan Ventress states that "unless it is written in 12-point Times New Roman, younger users of the archives are unable to research Australian history" (Letters, February 7). That is patently untrue – they are also fluent in Arial, Comic Sans and, of course, txt.
Read more: http://www.smh.com.au/national/letters/rudd-will-just-bring-forward-the-demise-of-labor-20120207-1r5qa.html#ixzz1lpcYVKda
It remained a popular topic for letters again today.
In 13 years of schooling, Terry Funnell's law student (Letters, February 8) had studied global warming but not cursive writing. I hope they taught him to swim.
At lunch time yesterday Alan Ventress was interviewed on the subject by James Valentine on Radio Station ABC 702 Sydney.
We spoke to Alan Ventress from the State Records about how people are struggling to read the old handwriting in the records and also took your calls on how the art of reading and indeed writing "running writing" is diminishing.
Long time readers of Archives Outside will also know that deciphering handwriting is a subject near and dear to our hearts.  With your help we successfully crowdsourced a page with some handy tips and tricks.