From the same team that brought you #followanarchive day last year, comes  #AskArchivists on 9 June, 2011. State Records will participating through our Twitter account @SRNSW and we hope to see you there!
On Thursday June 9, 2011 it is #AskArchivists Day on Twitter. On that day everybody can ask questions to archivists in the world on Twitter. The main goal of the Twitter action #AskArchivists is to get more attention for archives and their collections and to know what archivists like about their profession. And of course that archivists and people on Twitter can get directly into contact with each other.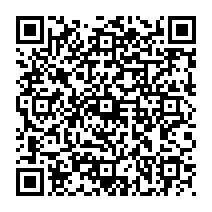 For Archives – How to Join in
For Questioners – Some handy tips!