The end of the year is hurtling towards us now. Here at Archives Outside we wish you all the best for a lovely festive season and hope that you have a safe and happy new year!
We thank you!
We'd like to take this opportunity to thank you for the wonderful  support you have given us over the last seven months (yes, we are still in nappies) and we hope you have enjoyed reading our posts as much as we have had writing them. Special thanks goes to our guest posters and those who have left comments: this has really created a sense of community at the blog. For all those lurkers out there, we thank you too…stay tuned for a special 'lurker' post in the future.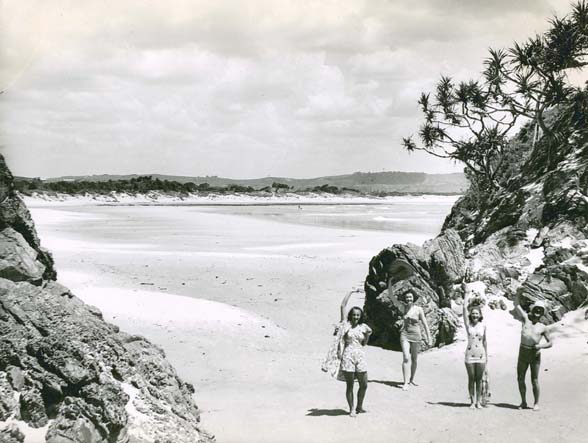 Some light reading
While we take a break from Archives Outside for a couple of weeks, don't despair! We have been looking at our last seven months online and below we have listed some of our more interesting and popular posts. There is quite a variety and some that you may have even missed.
Photos
You'd see from the Popular Posts widget on the sidebar that the photo posts dominate the popularity contests at Archives Outside. Thanks to Rhonda Campbell for sharing these with us. Instead of listing them all here follow the tag link below to see all the posts. Perhaps you might even be able to help?
How to read handwriting
This post was widely read and still receives quite a bit of attention six months after it was published:
Conservation tips
Another hot topic at Archives Outside. Catch up on Conservation Tip 1:
A Day in the Life…
And who could forget the cheeky adventures of Ann Item, a record from our collection who experiences a visit to the reading room: from request to delivery:
Archives and climate change?
Yes, we blogged about that too!
Regional Repositories
Fiona introduces the regional repository network around New South Wales
and explains
Social media and archives
I re-visit our:
and give you some tips on
Happy reading and see you in the New Year!
Anthea and Fiona