by Jenny Sloggett & Fiona Sullivan

On this day in 1941 Prime Minister John Curtin announced via Radio Broadcast that Australia was at war with Japan.
Men and women of Australia, we are at war with Japan. That has happened because, in the first instance, Japanese naval and air forces launched an unprovoked attack on British and United States territory; because our vital interests are imperilled and because the rights of free people in the whole Pacific are assailed. As a result, the Australian Government this afternoon took the necessary steps which will mean that a state of war exists between Australia and Japan. Tomorrow, in common with the United Kingdom, the United States of America and the Netherlands East Indies Governments, the Australian Government will formally and solemnly declare the state of war it has striven so sincerely and strenuously to avoid…..
2012 will mark the 70th anniversary of a number of significant events on the Australian Home Front during WWII, including the bombing of Darwin and the midget submarine attack on Sydney Harbour. To mark the occasion State Records will be sharing some of the gems from its collection about life on the home front.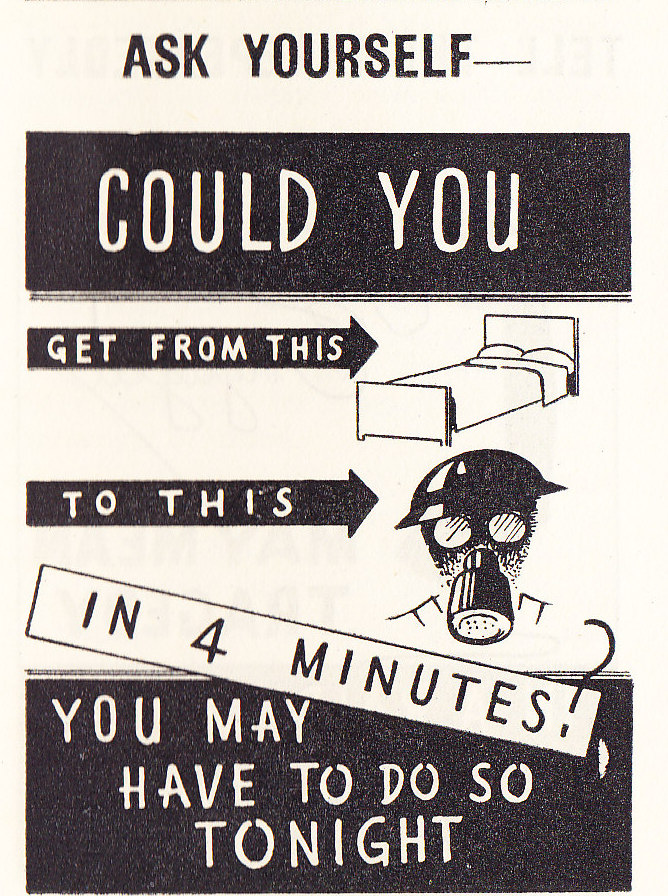 Stay tuned for some great galleries/events and Web 2.0 interactions next year!