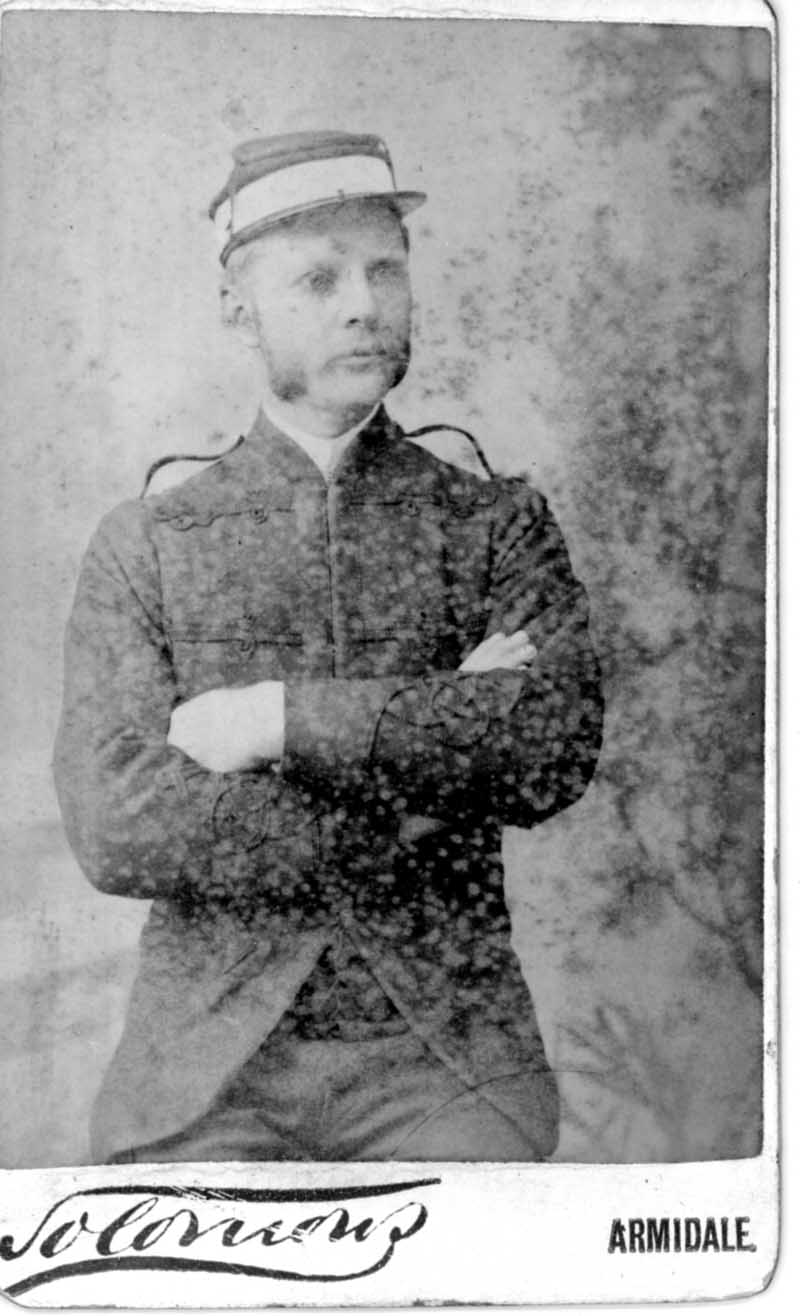 Tomorrow (29 September 2010) is National Police Remembrance Day for Police in Australia, New Zealand, Fiji, Papua New Guinea, Samoa and the Solomon Islands.
It is a day for police to pause and honour officers whose lives have been cut short while performing their duty as a police officer. This important day is also a time to remember police officers who have lost their lives through illness or other circumstances.

National Police Remembrance Day is observed on the main feast day of Saint Michael the Archangel, Patron Saint of police. St Michael is recognised as an archangel by the Christian, jewish and islamic faith.

(NSW Police Force – National Police Remembrance Day Fact Sheet)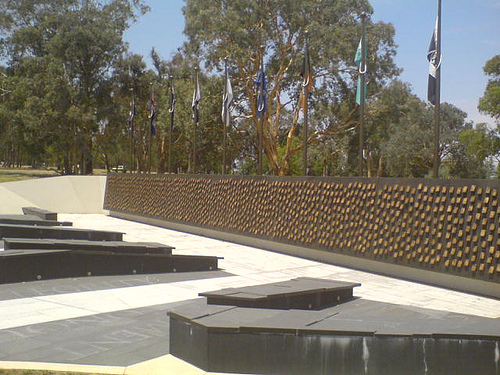 In NSW the Police Wall of Remembrance outside the Art Gallery of NSW honours police officers who have given their lives since the beginning of the Police Service in 1862.
The image above is taken from the National Police Memorial in Canberra (which includes the names of those who died while serving in the Colonial police forces). The earliest entry on the Honour Roll dates from 1803.
If you would like to learn more about early police officers in NSW further information about where to look can be found in this information leaflet.
For those wishing to show support NSW Police Legacy is a not for profit organisation committed to providing professional and compassionate support to the partners and dependent children of deceased NSW police officers.