Image by NavBack on Flickr CC BY-NC-ND 2.0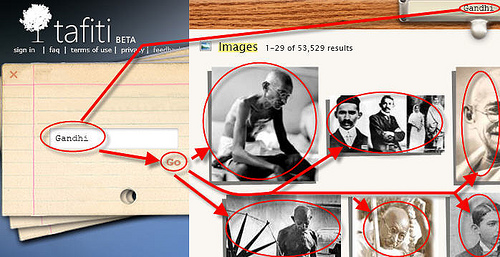 The results!
The poll results are in. Thanks to all of you who participated. Perhaps not surprisingly Search engines such as Google or Yahoo topped the poll with 33% of the vote.   Flickr was close behind with 22% and Picture Australia came in third with 16%.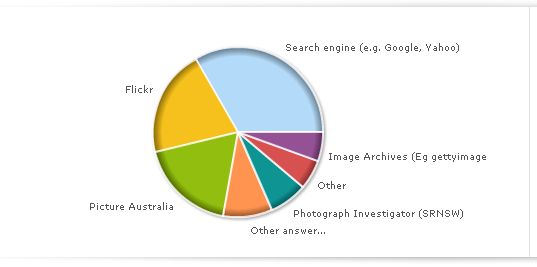 Some fun places to visit
There were also some interesting contributions submitted under the "other" category. The Australian War Memorial and Powerhouse Museum collection search options were both popular choices, with honourable mentions going to Picasa (online albums), Photoshelter and Wikimedia Commons. The next time I'm in search of an image I've got a few new places to try!
So how was the new software?
This was also the first time we trialled our new poll software and we were pretty happy with the result although if our polls become too popular we could be in trouble as a free account can only carry you so far ;-). If you have any comments or suggestions regarding poll software we'd certainly be interested hear them.