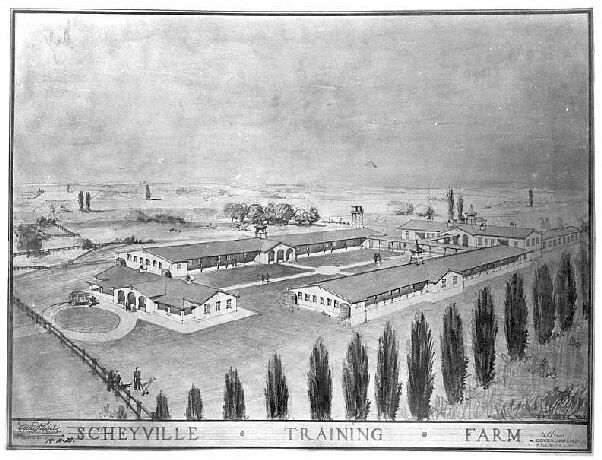 This post comes to you courtesy of Michelle Nicholls at Hawkesbury Library Service. On Sunday 15 May 2011, Scheyville National Park is hosting a Centenary Celebration for past residents. Scheyville has been used for a number of different purposes over the years including:
About the Centenary Celebrations
During Scheyville's one hundred-year history, it has hosted a range of uses, the most important spanning socially, culturally and politically significant phases of Australian history.

Join us for a trip down memory lane, as Scheyville's past will be brought to life in an exhibition of photographs, documents and recorded histories of the site. You will have opportunity to tell your story and listen to other stories, to browse through the memorabilia collected so far and to contribute to the collection.

Visitors are asked to bring along photographs, preferably digitised (i.e. saved onto a compact disc or memory stick), memorabilia or personal belongings relating to their stay at Scheyville and for many, their life-changing journey to Australia.  We are interested in obtaining records or copies of this information to help explain the site's rich history.
Scheyville in State Records Collection
Photos
While not all of the functions carried out on the Scheyville site came under the control of the State Government, we do hold a series of photographs that relate to the site, NRS5529 Photographs of Scheyville Training Farm.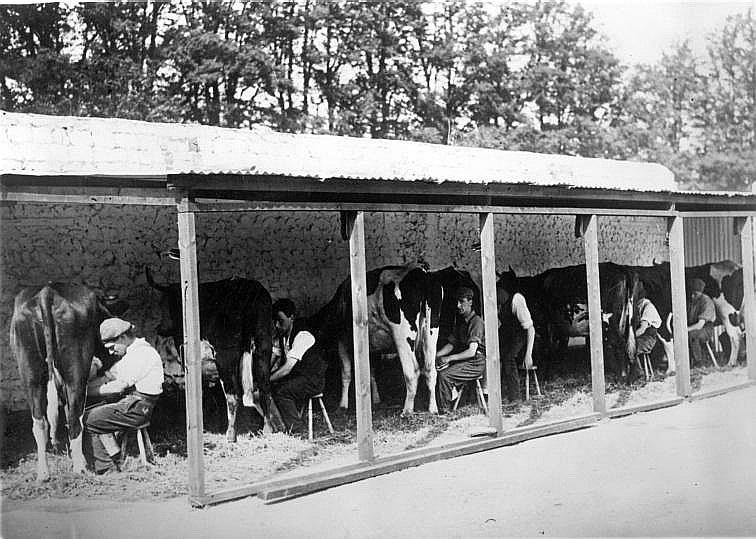 There are 46 photographs from this series that can be viewed in Photo Investigator.
Other information
In addition, information about the operation of Scheyville as a Government Training Farm can be found in Archives Investigator in the Agency Description for Agency no: 2448  Training Farm for City Lads (1905-1910) / Government Agricultural Training Farm, Pitt Town (1910-1913) / Government Agricultural Training Farm, Scheyville (1913-1940) .