NAIDOC Week celebrations are held across Australia each July to celebrate the history, culture and achievements of Aboriginal and Torres Strait Islander peoples. NAIDOC is celebrated not only in Indigenous communities, but by Australians from all walks of life. The week is a great opportunity to participate in a range of activities and to support your local Aboriginal and Torres Strait Islander community.
Reconciliation and NAIDOC 2011 at the University of Newcastle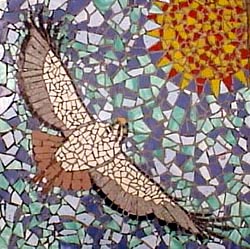 Our Colleagues at Auchmuty Library, University of Newcastle have marked NAIDOC 2011 by launching an exhibition focussing on reconciliation work in the Hunter region. In this blog post they take a look back at some of the key reconciliation events in the Hunter. This includes the publication of The Novacastrian Tales,  the Currawong Project and the dedication of Yallarwah Place.  Read the full illustrated post  by Gionni Digravio.
Suitcase version of  In Living Memory exhibition opens at Picton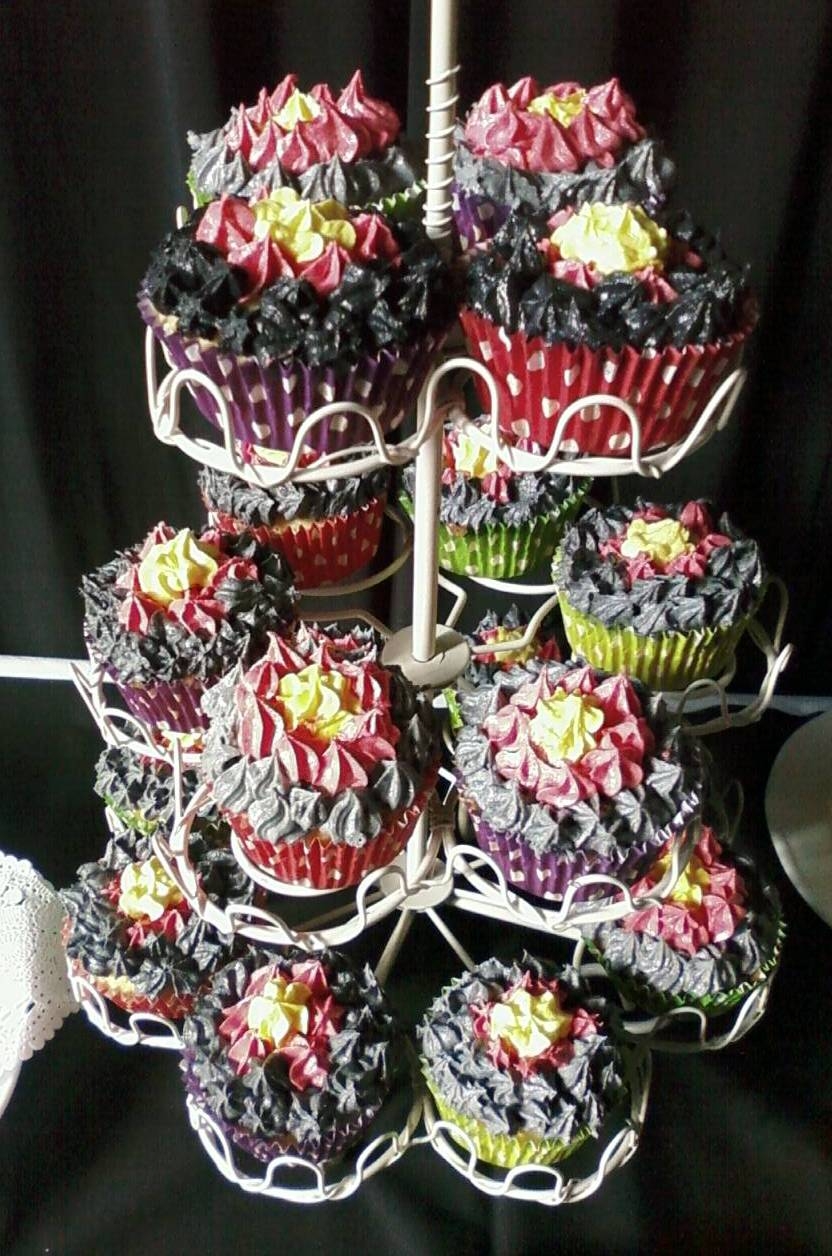 The suitcase version of State Records' In Living Memory exhibition is currently on display at Picton.  As the title suggests the exhibition fits into a suitcase! The Elders Preview of the exhibition was held on Monday 4 July. It was at this event that the photo of the NAIDOC Week cupcakes made by Yvonne McGregor, Acting CEO of Tharawal Local Aboriginal Land Council, was taken.
The exhibition can be viewed at:
Address
'Gibbergunyah',
Tharawal Local Aboriginal Land Council
 50 Matthews Lane, Picton
Open 10.00 am – 3.00 pm daily
Date Until Friday 15 July 2011
Enquiries and group bookings  ph: 02 4681 0059 or email: reception@tharawal.com.au